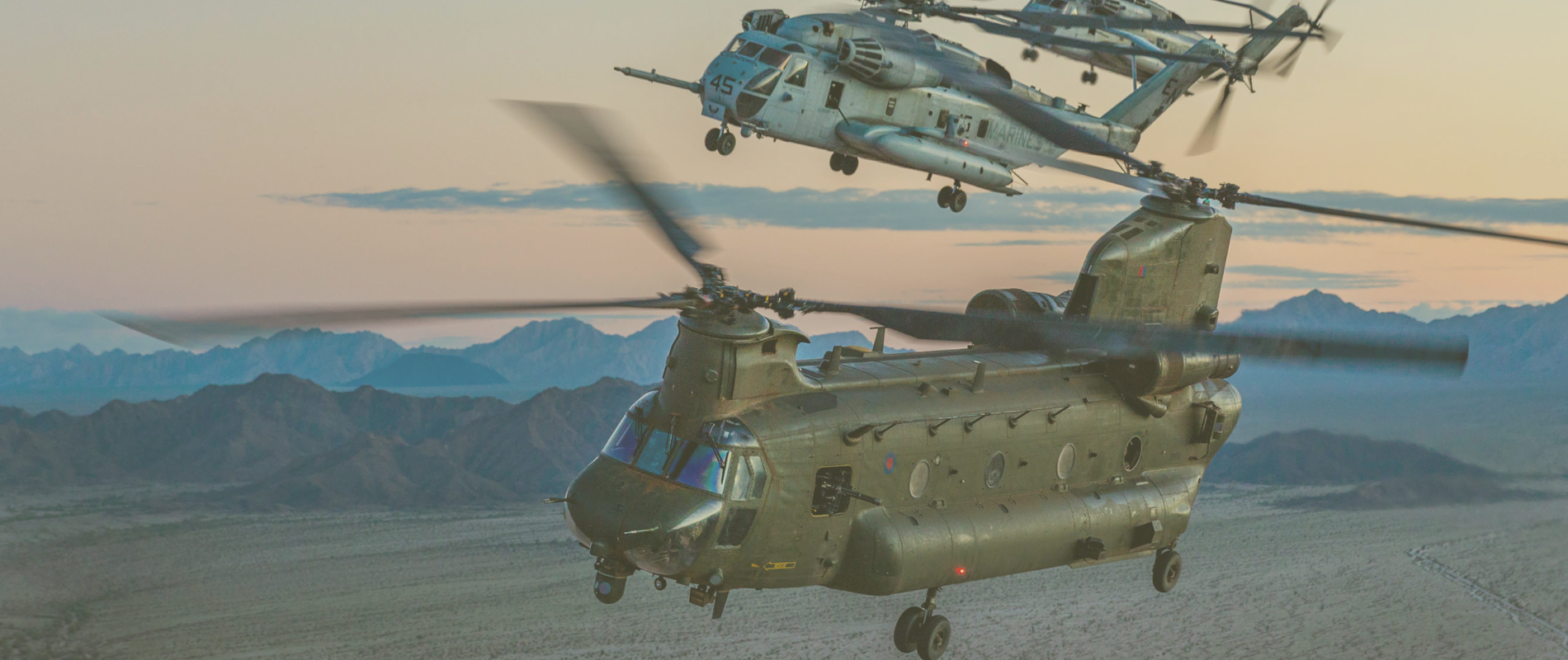 Global Defence Helicopter
The 10th Global Defence Helicopter (GDH) meeting takes place in Warsaw, Poland over the 17 – 19 October 2023, building on last year's success when we welcomed over 600+ representatives from 50 NATO and
friendly nations.

The Russian invasion of Ukraine, terrorism, migration and human trafficking, the challenge of China's international policies, cyber and other asymmetric threats, rapid advances in space, and climate change are some of the current NATO challenges. The endorsement by its 30 member nations of the NATO 2030 agenda has global implications hence increased dialogue and cooperation in the Asia Pacific region and strengthened engagement far beyond the Euro-Atlantic area.

With speed of response and tactical agility being at the heart of solutions to many of these defence and security challenges, rotary wing aviation – crewed and increasingly uncrewed – remains a critical capability for militaries of all sizes and capabilities.
It is therefore with pleasure that Global Defence Helicopter will return once again to Warsaw. Geographically at the heart of NATO's response to Russian posturing towards Eastern Europe, Poland is also midway through a €43.2bn Technical Modernisation Plan for its armed forces, setting the standard for defence acquisition to counter modern as well as more traditional threats.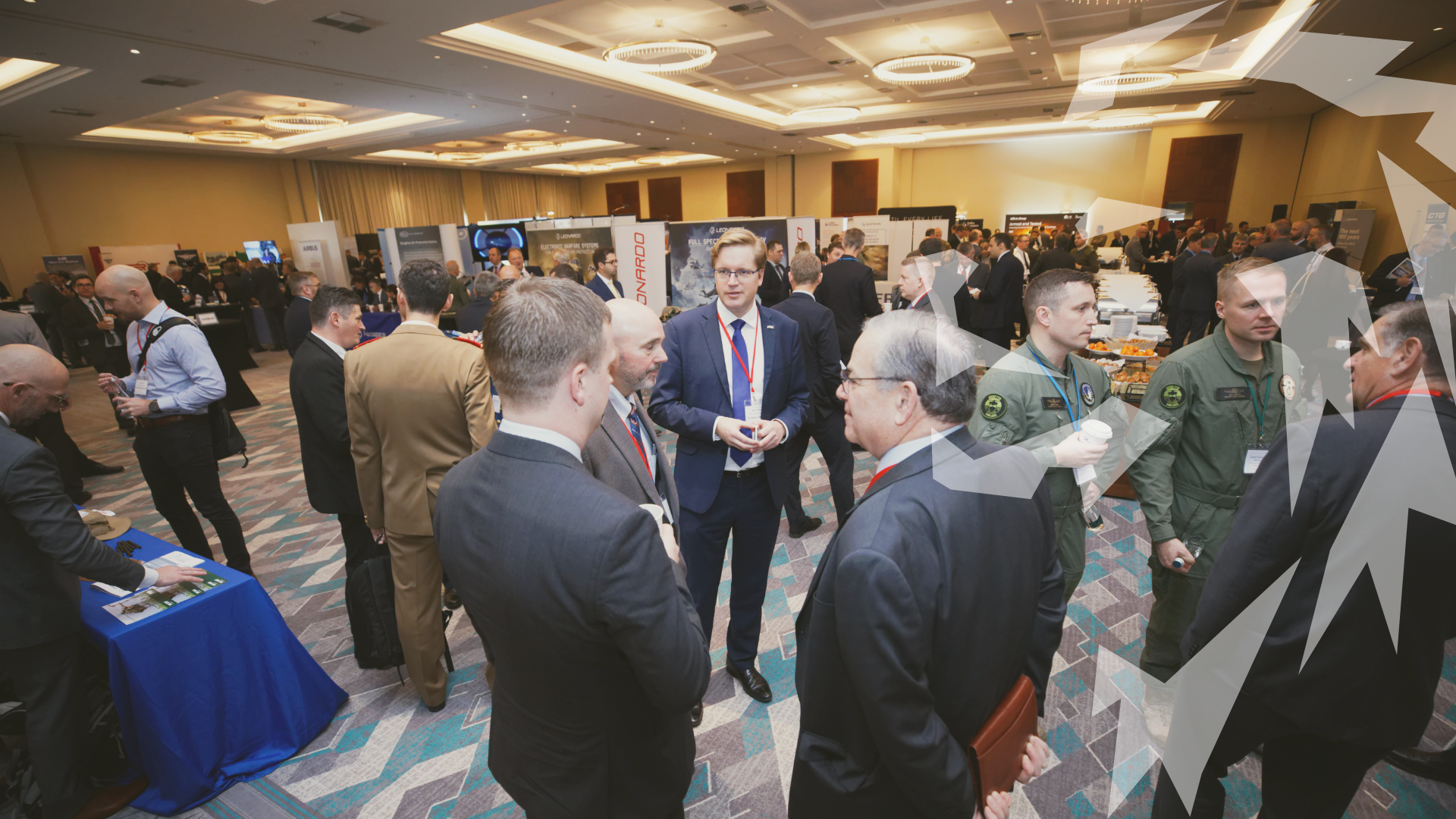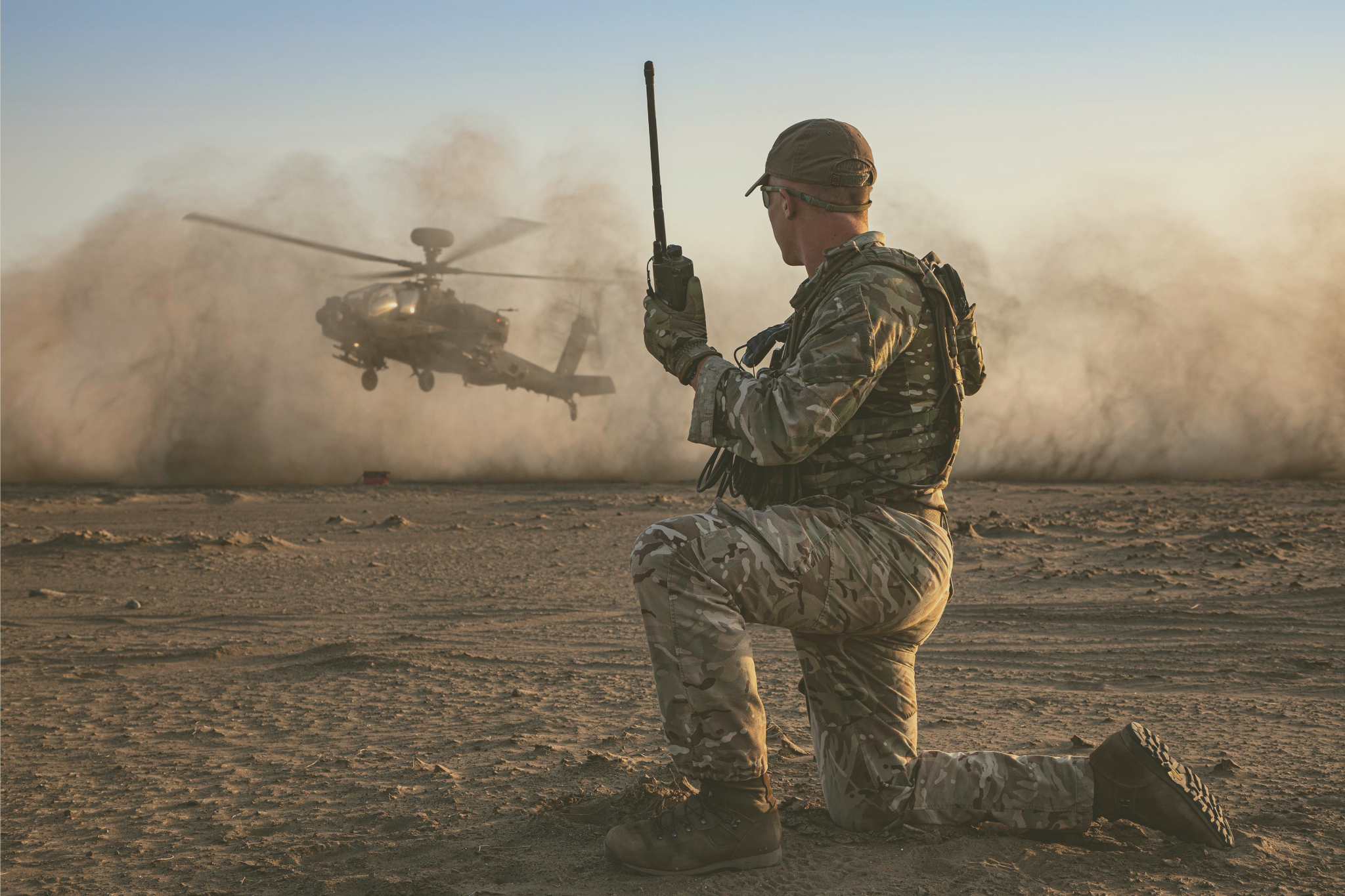 Our 2023 conference programme will be the biggest and most comprehensive to-date.
Over 600 military helicopter professionals joined our plenary keynotes in 2022, the largest gathering of it's kind under one roof in Europe.
We then offer an unprecedented level of insight via three dedicated conference streams, each with a specific theme and topic focus.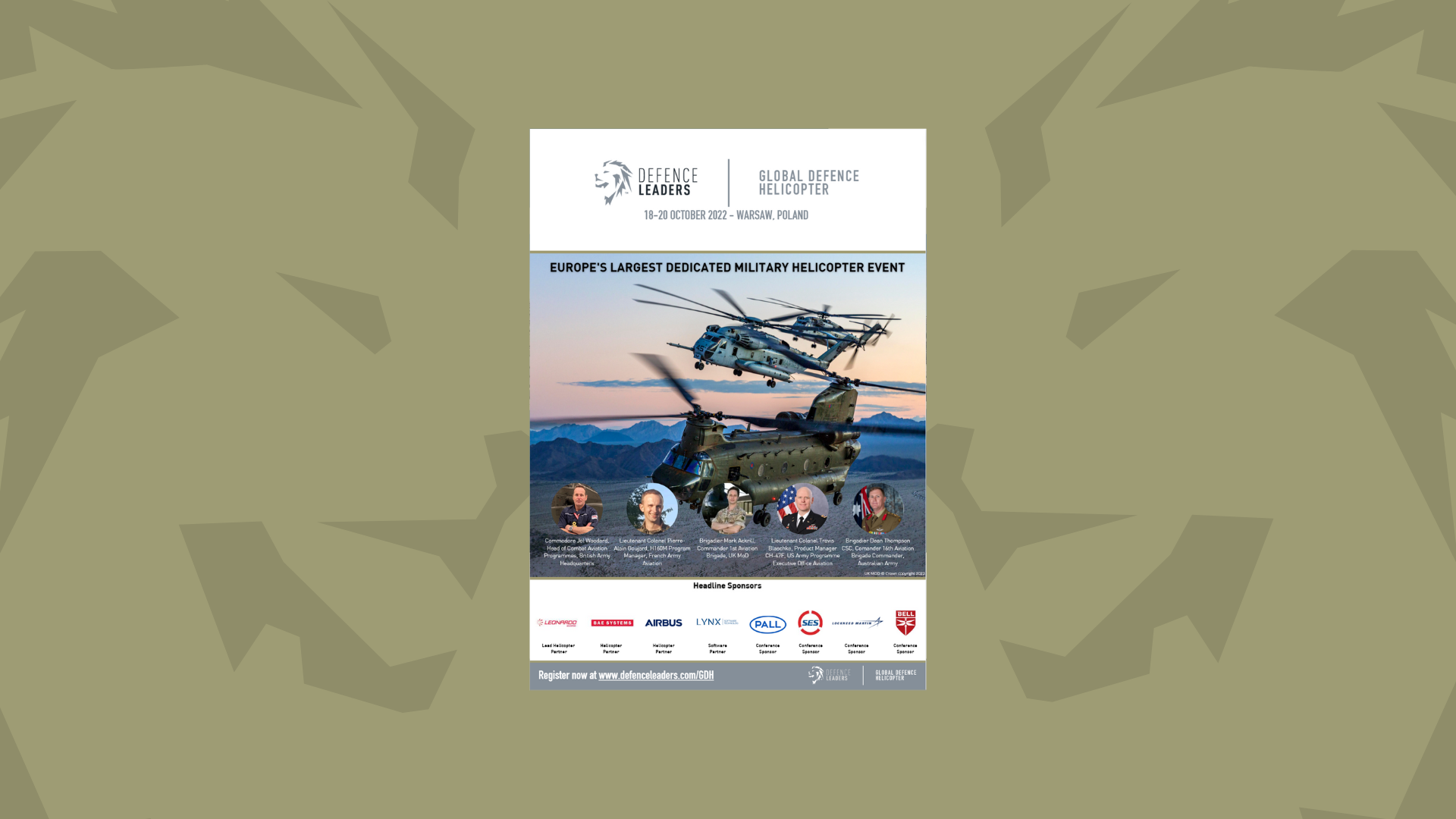 Exhibition & Sponsorship
Commercial speaking positions for 2023 have already sold out!
However, there are still a number of ways for your organisation to be involved:
Private Briefing - Host an invited audience for 90 minutes addressing a topic of your choice.
Exhibition - Your own dedicated demonstration and meeting point at the event.
Branding - We have multiple opportunities to raise your brand awareness at the event.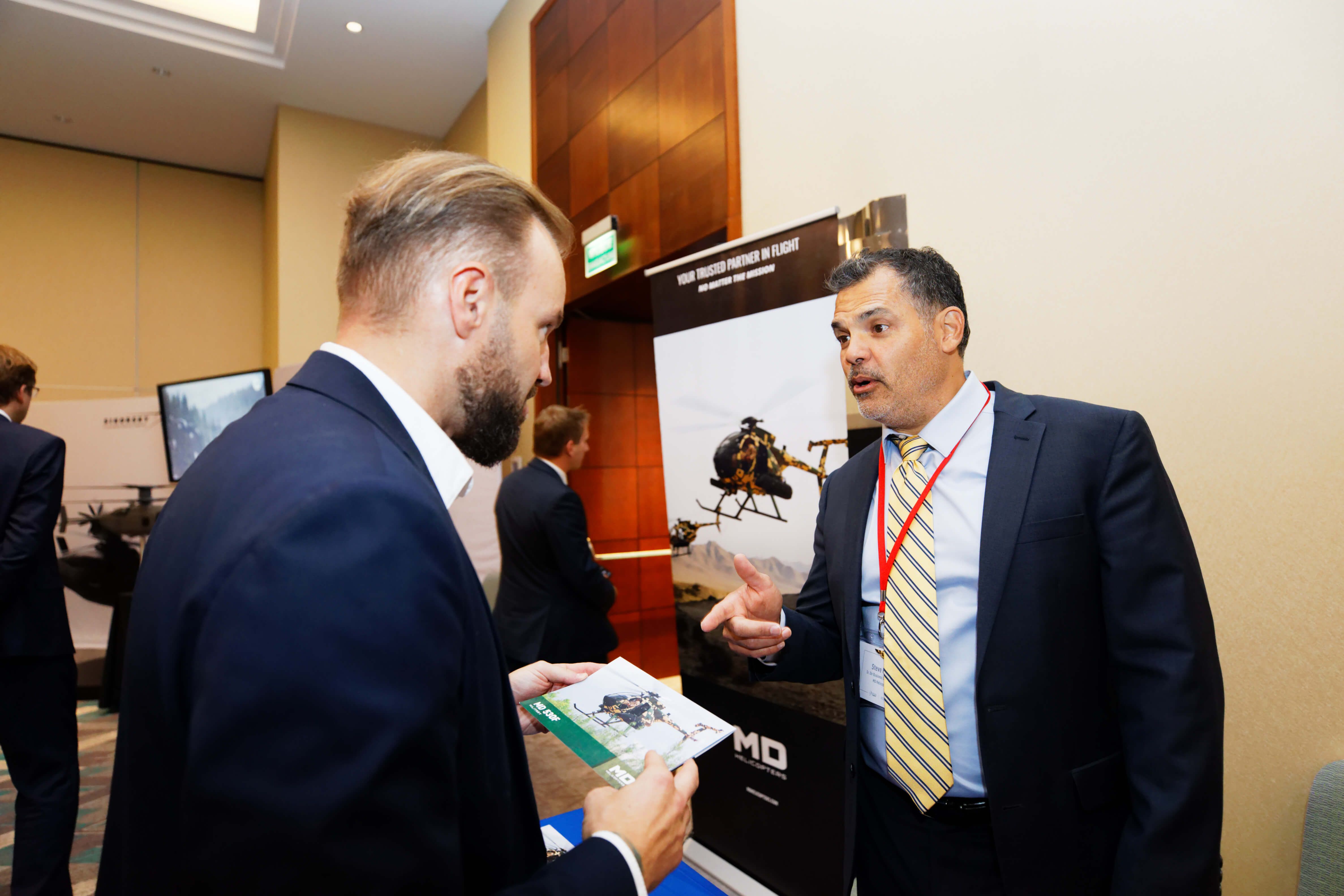 Visiting
Join us in Warsaw, Poland on 17 - 19 October 2023 for our 10th iteration of Global Defence Helicopter
Exhibiting
Launch a product, share a case study or showcase your solutions at your exhibition stand. Find out how you can engage our audience of military and governmental end users at our events
Speaking
Military personnel, governmental and other end-users are invited to speak at our events on an Invitation only basis. Fill out our form through the link to be considered.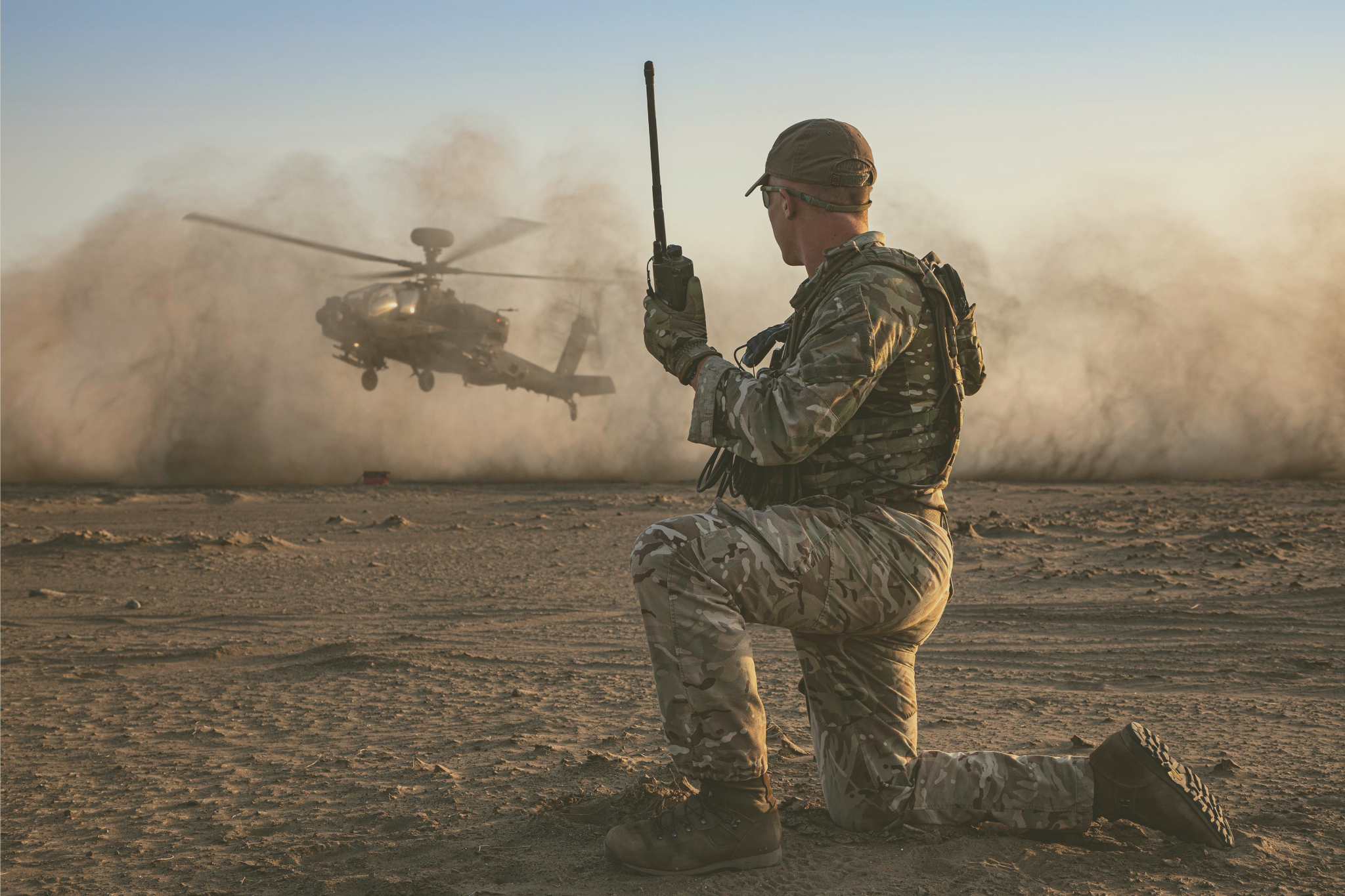 Each year we leverage the power of our audience to conduct an in-depth review of the current challenges facing the rotary wing community.
We posed twelve key questions to our event audience and gathered over 600 anonymous responses from those in attendance at GDH 2022.
The data has been analysed and published in our GDH 2022 Insights Report.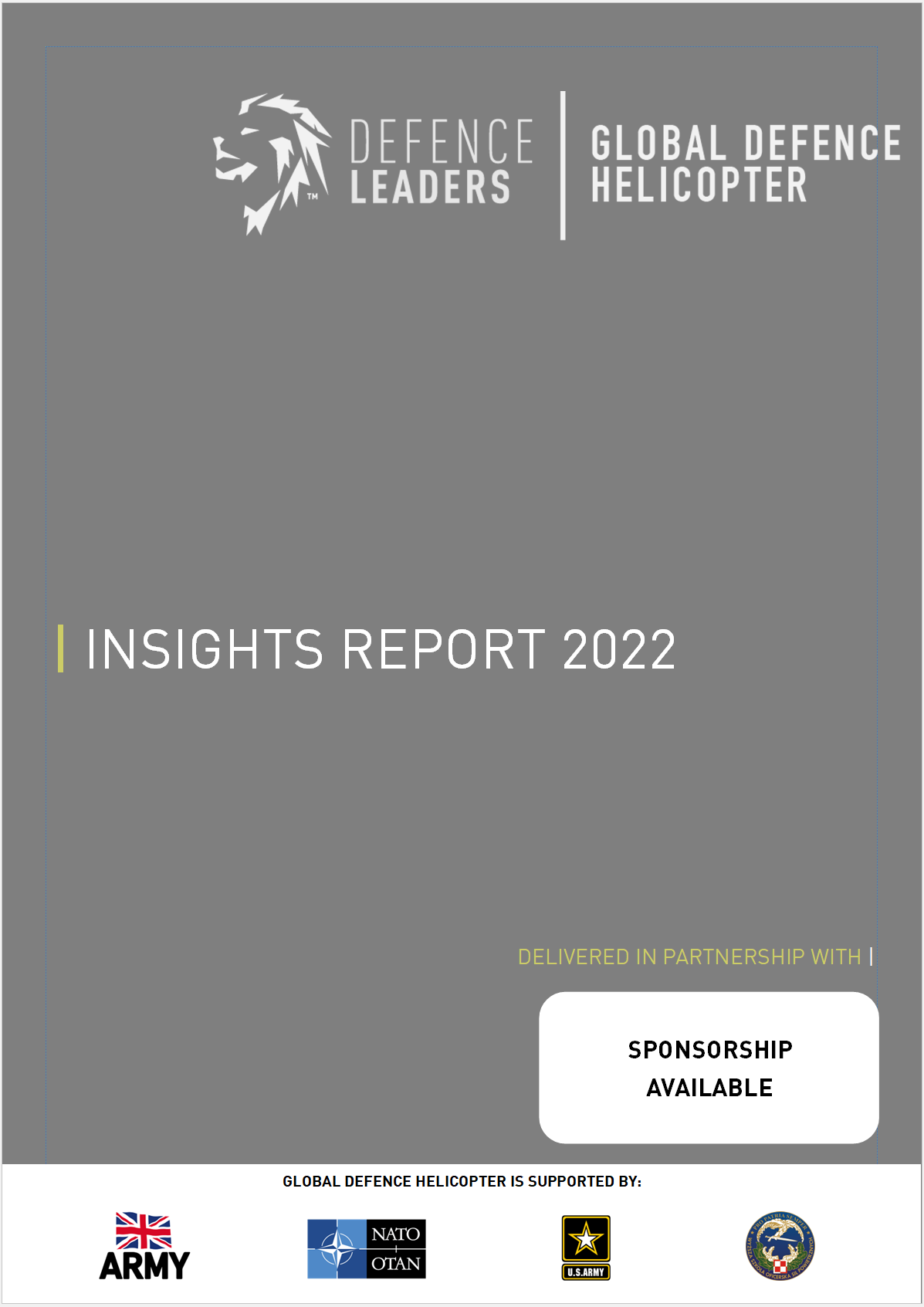 GDH 2022 was an unprecedented success, with over 600 rotary wing professionals from both military and industry organisations in attendance.
The sold-out exhibition featured 73 leading companies offering solutions for a wide variety of applications.
See what you missed or remind yourself of what took place at the highlight event for the military helicopter community in 2022.