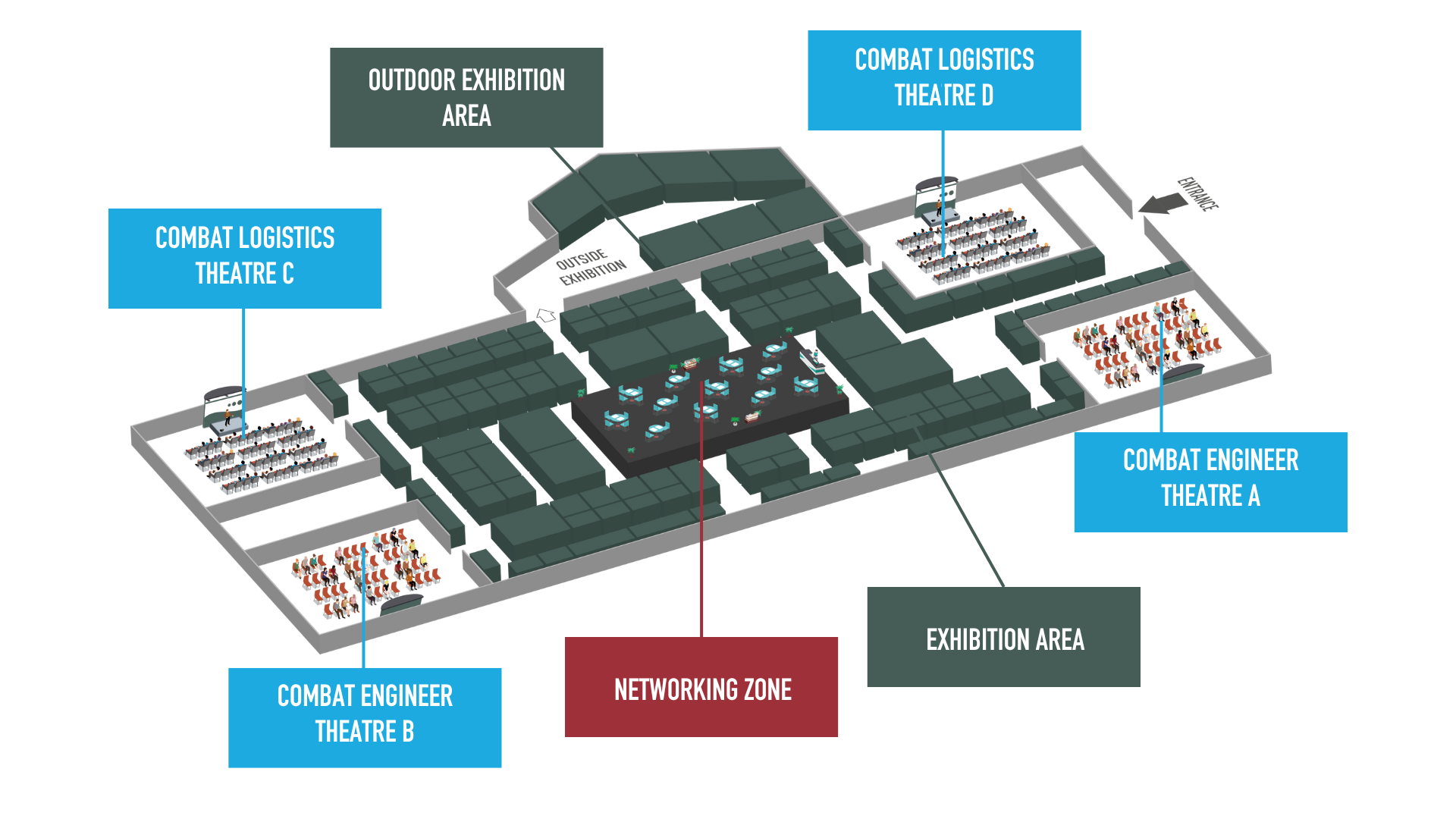 Combat Engineer & Logistics 2023
The 2023 Combat Engineer & Logistics Event will host over 600 individuals representing 50+ nations.
Place your brand at the heart of the defence community and engage our audience with your own dedicated exhibition stand.
We have options for all budgets and are experts in ensuring an unbeatable ROI for your business.
Contact us to discuss how you can best leverage our events to meet your thought leadership, brand promotion and lead generation objectives.
If engineering or logistics are your business, then you need to be here.