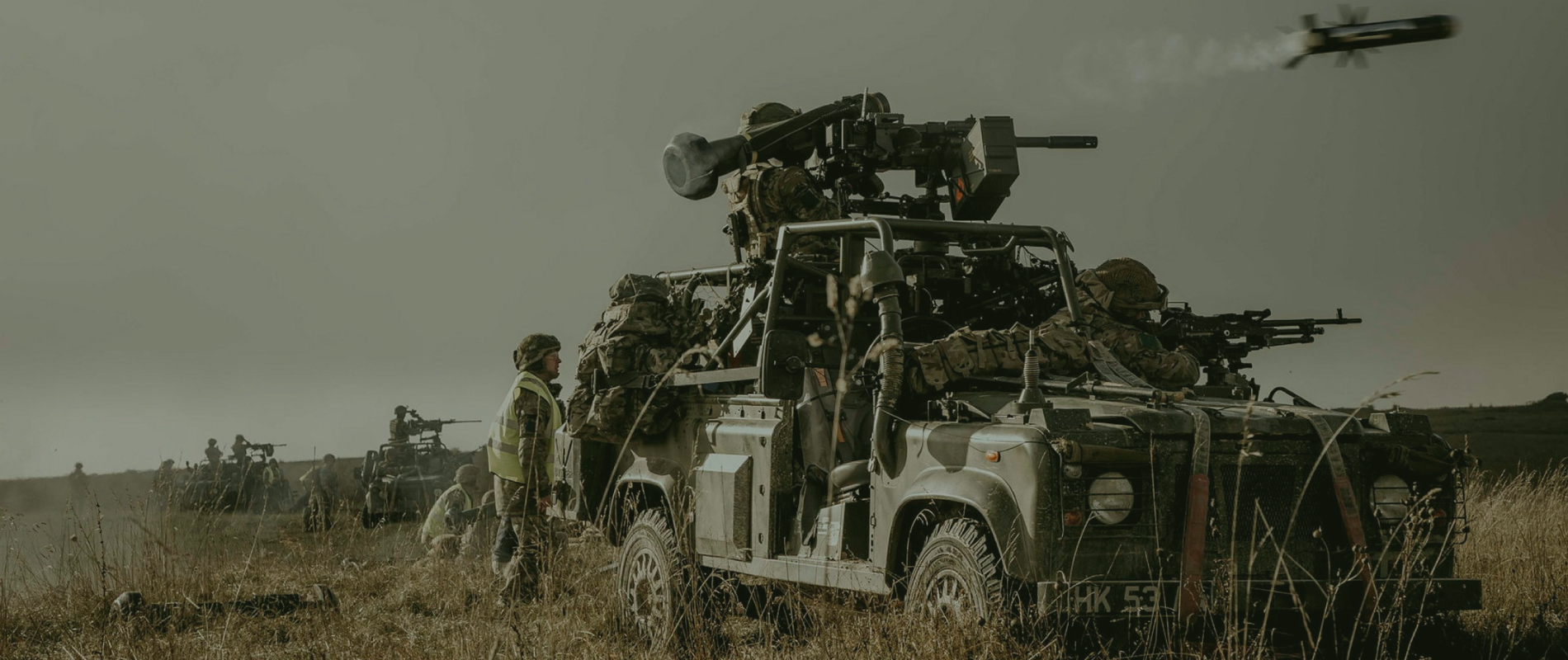 LAUNCHING IN 2023
Land forces across the globe are facing the biggest rise in investment in living memory. Using the UK as a typical example, £41Bn is being invested over the next 10 years (a 100% increase) and this is just one of countless examples including Germany, Poland, Saudi Arabia, Estonia, Finland and many more.
4 key themes are lethality (winning close battle and prosecuting at reach- this includes air defence, artillery, UAS, EW and stockpiles, use AI and ML to enhance decision making), agility (engineers and logistics to deter adversaries and work with partners, reduce carbon footprint and increase digital resilience), expeditionary (militaries are becoming more outward focussed, supporting alliances/influence/trade) and resilience (nurturing talent and personnel development).
Future Land Forces looks to explore these in close detail and find solutions to help today's land forces fight tomorrow's battles.