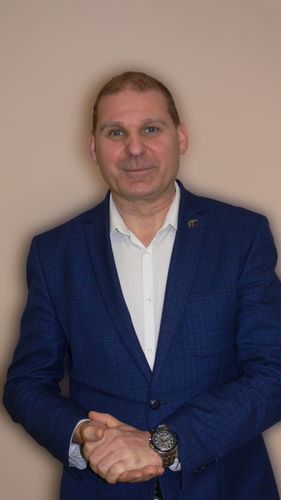 Colonel (Retd.) Professor Sławomir Augustyn
Project Manager,
,
Polish Military University of Technology, Department of Security, Logistics & Management
Col (Ret'd) Sławomir Augustyn is Dep. Director for Implementation of Innovative Technologies and teacher at the Logistics Institute, Military University of Technology, Warsaw. He developed his competencies by participating in numerous courses, e.g. Air Transport System, ISO 9001 Quality Assurance with NATO Standard AQAP 2110. He is an author of numerous publications in international scientific magazines and books. In addition, he is a member of the program board of ARMIA military magazine and the board of reviewers of International Journal of Computer and Information Technology. Furthermore, he is also a member of the Polish Department of the Management Board of the International Council on Systems Engineering (INCOSE).