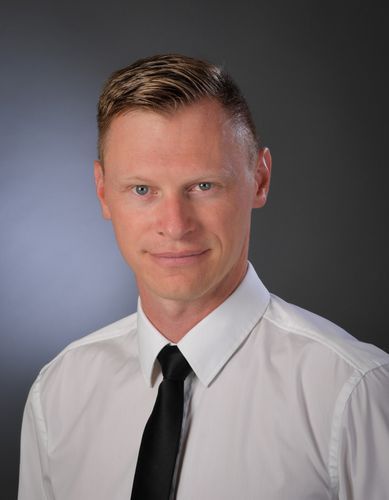 Captain (Ret'd) Julien Gomboli
Multinational Joint Task Force Aircraft Commander and Tactical Mentor
,
African Union
Capt. Julien Gomboli has been at the frontline of helicopter operations for the last 20 years.
He spent 10 years in the French army aviation, learning the intricacies of military flying inside out, including through several missions in Africa.
When time came for him to leave the cockpit for non flying duties, he instead left the army with the hope to transpose his skills and experience in the civilian world.
Living at the end of the spectrum of military operations around the world for the last 10 years, he managed to stay in touch with the best in a helicopter pilot's life : missions with a meaning.