11 Jan 2023
The U.S Air Force Launches Market Research for Combat Rescue Helicopter Upgrade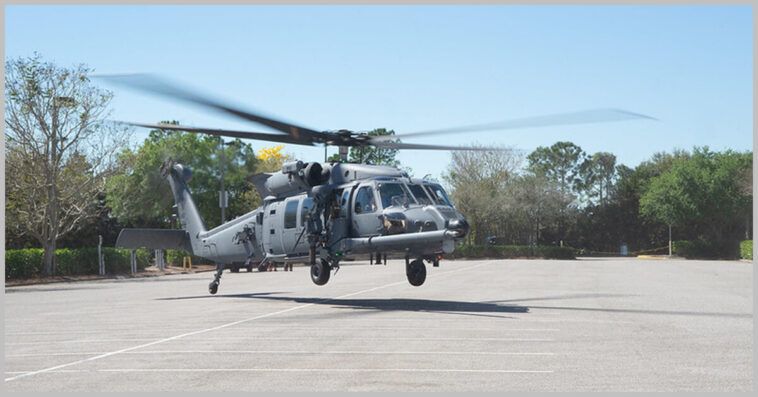 The U.S. Air Force is seeking public input about capabilities needed for a range of efforts to modernize a helicopter platform built by Lockheed Martin's Sikorsky subsidiary to support combat rescue and other operations.
According to a sources sought synopsis the Air Force Life Cycle Management Center posted on SAM.gov, the AFLCMC Helicopter Program Office at Wright-Patterson Air Force Base is soliciting information on the industry's ability to develop, integrate, test, manufacture and install upgrades on the HH-60W combat rescue helicopter such as software and engineering sustainment support.
GPS-anti jamming with M-Code compatibility and mobile user objective system are two of CRH capability upgrade production candidates.
HH-60W is a multi-engine, rotary-wing aircraft designed for personnel recovery and combat search and rescue missions. In October 2022, Sikorsky's HH-60W Jolly Green II CRH was granted initial operational capability status that underscored the aircraft's readiness for deployment.