29 Mar 2023
United Kingdom Announced as Latest Customer for Saab's Carl-Gustaf M4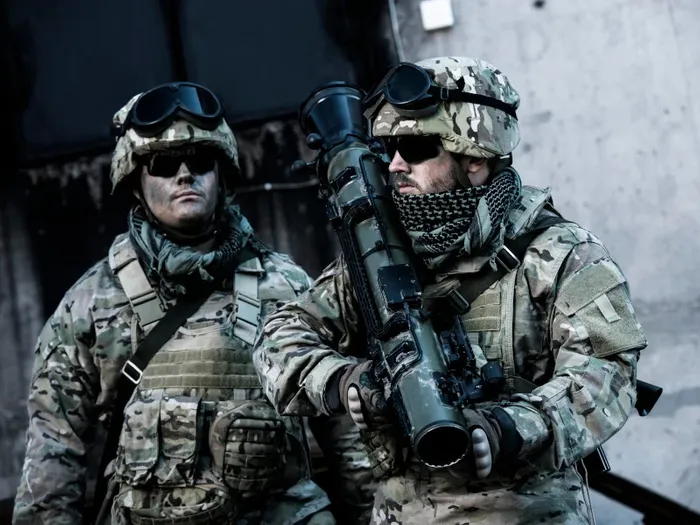 Today, SAAB UK announced on their LinkedIn
"Saab has received an order from the United Kingdom's UK Ministry of Defence for the Carl-Gustaf® M4 weapon system, sights, ammunition and training.

This order continues Saab's longstanding relationship with the UK, and follows the recent UK contract for Saab's NLAW anti-tank weapon.

Dean Rosenfield, Group Managing Director, Saab UK said:
"Our strong relationship with the British Army is built upon delivering proven capabilities that help them to meet the threats they face and the Carl-Gustaf M4, like NLAW, is in prime position to do this. This weapon system will undoubtedly play a key role in infantry operations for the British customer, as it does for many countries around the world.""