18 Jan 2023
Ukraine's interior minister among 18 killed in helicopter crash near Kyiv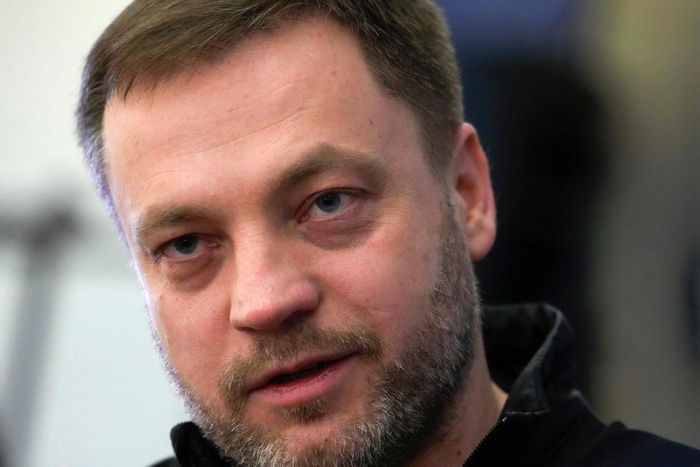 At least 18 people have been killed, including Ukraine's interior minister and two children, after a helicopter crashed near a nursery and a residential building in a Kyiv suburb.
Ukrainian Interior Minister Denis Monastyrsky, his deputy Yevhen Yenin and State Secretary of the Ministry of Internal Affairs Yurii Lubkovych were among those killed, according to National Police chief Ihor Klymenko.The incident occurred in the city of Brovary in the Kyiv region on Wednesday.
"The crash killed the leadership of the Ministry of Internal Affairs – the Minister, the First Deputy Minister and the State Secretary," Klymenko said, according to CNN.
Nine of the people who died were on the helicopter, he said, three of them were children.
Another 29 people are injured, including 15 children, he added.
An earlier social media post by Kyrylo Tymoshenko, deputy head of Ukraine's presidential office said the number of reports of injured victims is increasing.
"At the time of the tragedy, there were children and the staff in the kindergarten," Oleksiy Kuleba, head of the Kyiv regional military administration wrote on Telegram, according to CNN.
Emergency services are attending the scene, he said.
Ukraine's first lady Olena Zelenska reportedly held back tears just moments before attending a World Economic Forum session in Davos, Switzerland.
Forum President Borge Brende requested 15 seconds of silence after opening the session to honour the officials killed in the crash.