22 Mar 2023
Ukraine will get U.S. Abrams tanks, Patriot missiles much sooner than expected, Pentagon says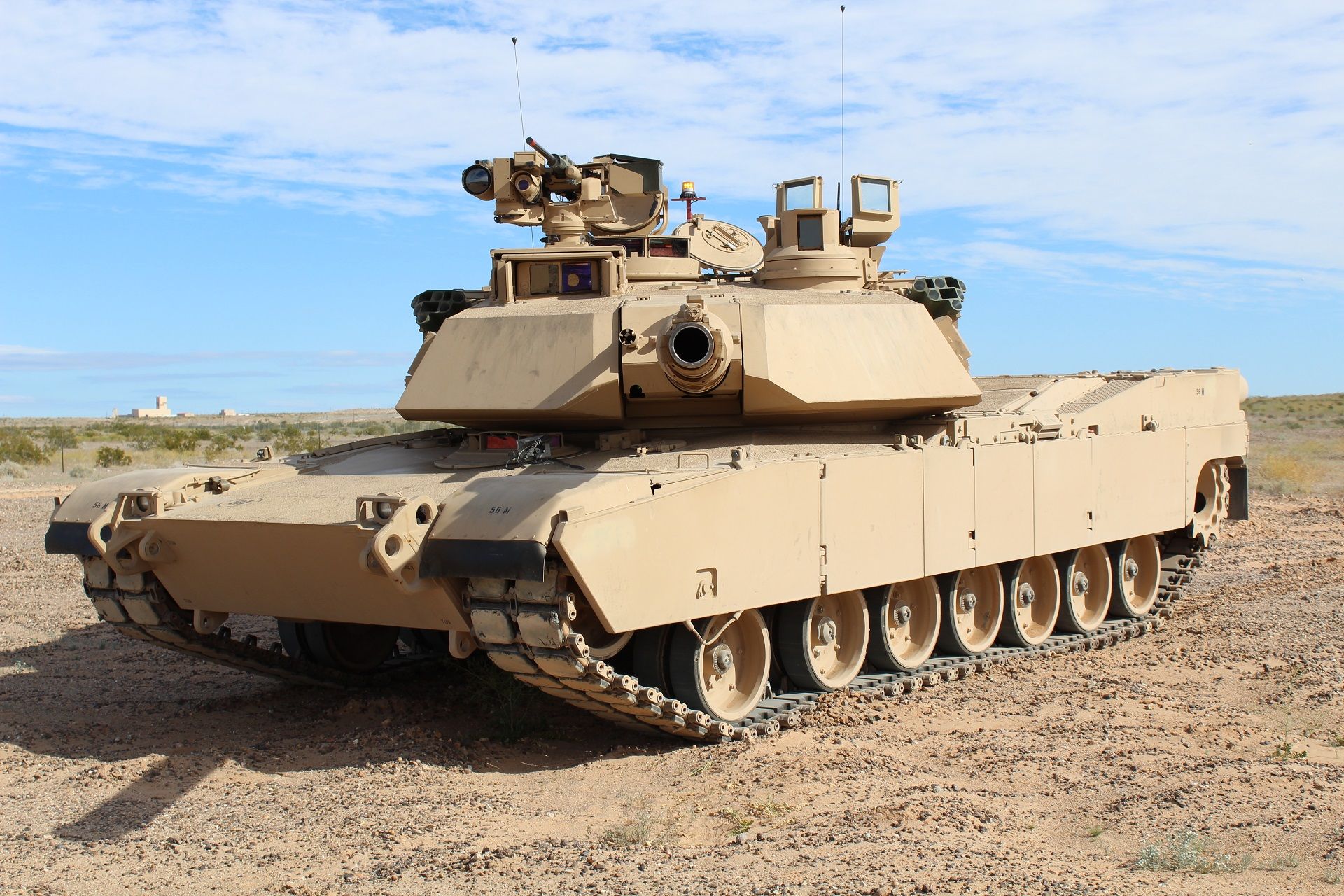 Originally posted on The Week
The U.S. military said Tuesday that Ukraine will get promised Patriot missile defense systems within weeks, not months, and Abrams M1 tanks by the fall, not in a year or two. The expedited delivery of the Patriots was attributed to the better-than-expected skill and enthusiasm of the 65 Ukrainian soldiers training to use the complicated air defense systems at Fort Sill, Oklahoma. And in order to get Ukraine the U.S. battle tanks months sooner, the Pentagon decided to refurbish older Abrams M1A1 tanks from U.S. stockpiles, not build new M1A2 tanks.
The older Abrams tanks will "give Ukraine a very similar capability to the M1A2, which includes advanced armor and weapons systems," Pentagon spokesman Brig. Gen. Pat Ryder told reporters. Both versions of the Abrams have a 120 millimeter cannon and 50 caliber heavy machine gun, but "the M1A2 typically also includes digital controls, improved sensors, and a thermal viewer for the tank's commander," The Washington Post notes.
The Abrams tanks won't arrive in Ukraine before an expected spring counteroffensive, Ryder said, but the U.S. goal here is to ensure Ukraine will be able to sustain any gains it makes and "deter future Russian aggression," as "part of our broader near-term and longer-term support to Ukraine." NATO allies have already started delivering German-made Leopard tanks to Ukraine, and the U.K. will start sending Challenger tanks to the country later this spring.
U.S. military officials praised the Ukrainian air defense experts training at Fort Sill during a press tour Tuesday. "The Ukrainian soldiers are impressive, and absolutely a quick study," Brig. Gen. Shane Morgan, commanding general of the Army's Fires Center of Excellence, told reporters. "Due to their extensive air defense knowledge and experience in a combat zone, it was easier — though it's never easy — for them to grasp the Patriot system."
It typically takes U.S. soldiers up to a year to learn how to operate the Patriot system, but the Ukrainians were able to master it to U.S. Army standards in just a few weeks, a senior Fort Sill official told reporters. When the Ukrainians are done at Fort Sill, in the next several days, they will travel to Germany and meet up with a separate group of Ukrainian soldiers who have been training to use Patriot systems donated by the Germans and Dutch. Both groups will return to Ukraine with the Patriot systems in the coming weeks, military officials said.
The Patriot missiles, along with advance air defense systems donated to Ukraine by other NATO countries, "are critical to protecting not only civilian infrastructure that regularly comes under indiscriminate Russian attack, but also growing Ukrainian stockpiles of equipment and munitions," Politico reports.