01 Mar 2023
UK purchasing 600 Raytheon Lockheed Martin FGM-148 Javelin anti-tank missiles totalling USD 125.13Mn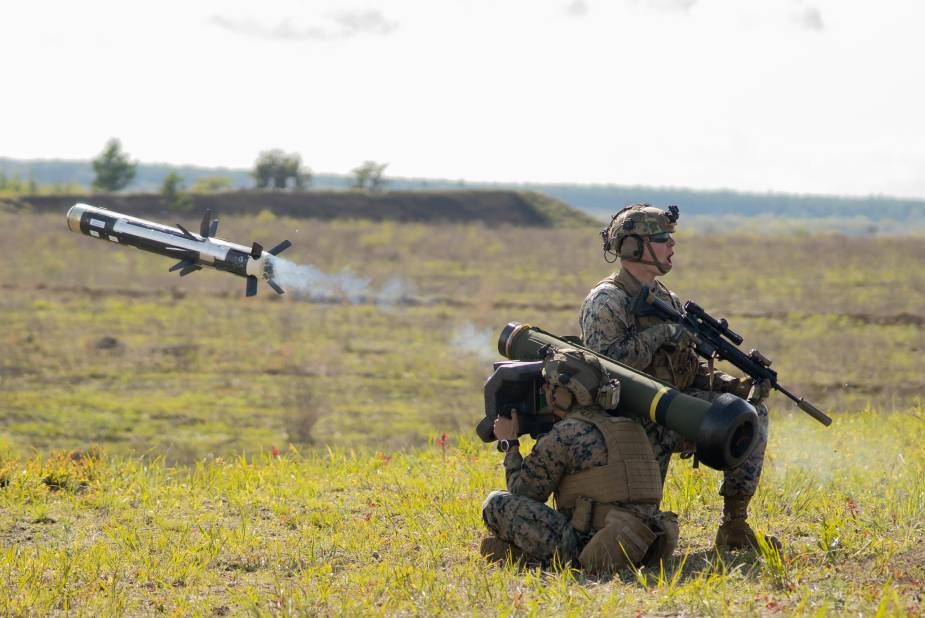 Originally posted on ArmyRecognition
The U.S. Defense Security Cooperation Agency on February 28 announced that the State Department has made a determination approving a possible Foreign Military Sale to the Government of the United Kingdom of FGM-148 Javelin Missiles for an estimated cost of $125.13 million. The Defense Security Cooperation Agency delivered the required certification notifying Congress of this possible sale.
The Government of the United Kingdom has requested to buy up to six hundred (600) Javelin FGM-148F missiles (including twelve (12) fly-to-buy missiles). Also included are U.S. Government technical assistance and other related elements of logistics and program support. The total estimated cost is $125.13 million. The prime contractors will be Raytheon/Lockheed Martin Javelin Joint Venture, Orlando, FL, and Tucson, AZ. Implementation of this proposed sale will not require the assignment of U.S. Government or contractor representatives to the United Kingdom.
The FGM-148 Javelin, or Advanced Anti-Tank Weapon System-Medium (AAWS-M), is a man-portable anti-tank system in service since 1996, and continuously upgraded. It replaced the M47 Dragon anti-tank missile in the U.S. service. Its fire-and-forget design uses automatic infrared guidance that allows the user to seek cover immediately after launch, in contrast to wire-guided systems, like the system used by the Dragon, which requires a user to guide the weapon throughout the engagement. The Javelin's high-explosive anti-tank (HEAT) warhead can defeat modern tanks by a top attack, hitting them from above, where their armor is the thinnest and is also useful against fortifications in a direct attack flight.