13 Jan 2023
The U.K. and Poland Are Donating Modern Tanks to Ukraine, Proving NATO No Longer Fears Russia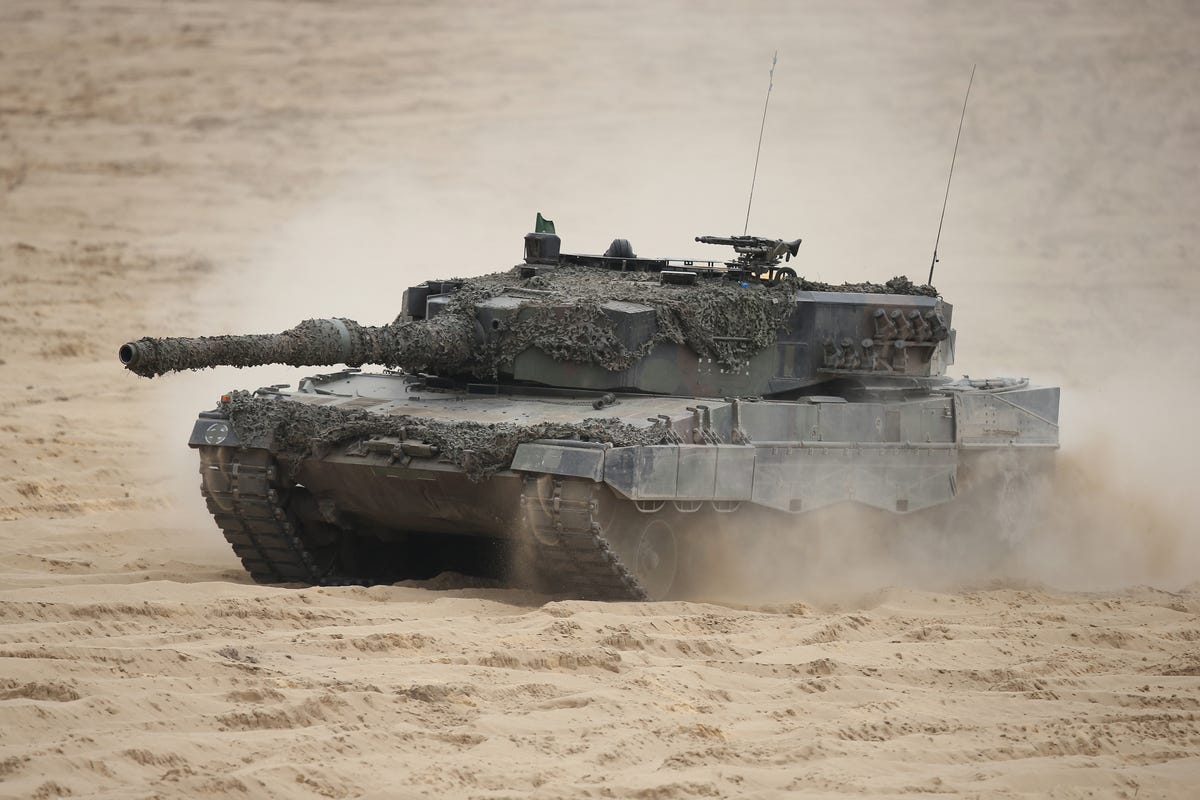 Originally posted on Popular Mechanic
The U.K. and Poland will donate Challenger 2 and Leopard 2 tanks to Ukraine.
These tanks are widely considered superior to most Ukrainian and Russian tanks.
The donation is expected to cause even more NATO countries to donate Leopards to Ukraine, and convince Germany to help support a growing Ukrainian tank fleet.
After months of deliberation and debate, two NATO member countries have made the decision to donate Western-style tanks to Ukraine. The United Kingdom will donate Challenger 2 tanks, while Poland will donate German-made Leopard 2 tanks. The arrangement is meant to give Ukraine the tools it needs to retake lost territory, and encourage other countries—especially Germany—to break the self-imposed restrictions against sending over tanks.
The Financial Times reports that the Prime Minister of the United Kingdom, Rishi Sunak, has instructed his Minister of Defence to go "further and faster with our support for Ukraine including the provision of tanks." The only tank available for transfer is the Challenger 2, the main battle tank of the British Army. Meanwhile, Polish President Andrzej Duda promised to send a company's worth of Leopard 2 tanks. A company of tanks is anywhere from 10 to 14 vehicles.