08 Feb 2023
Three EU members to provide Ukraine with 100 refurbished battle tanks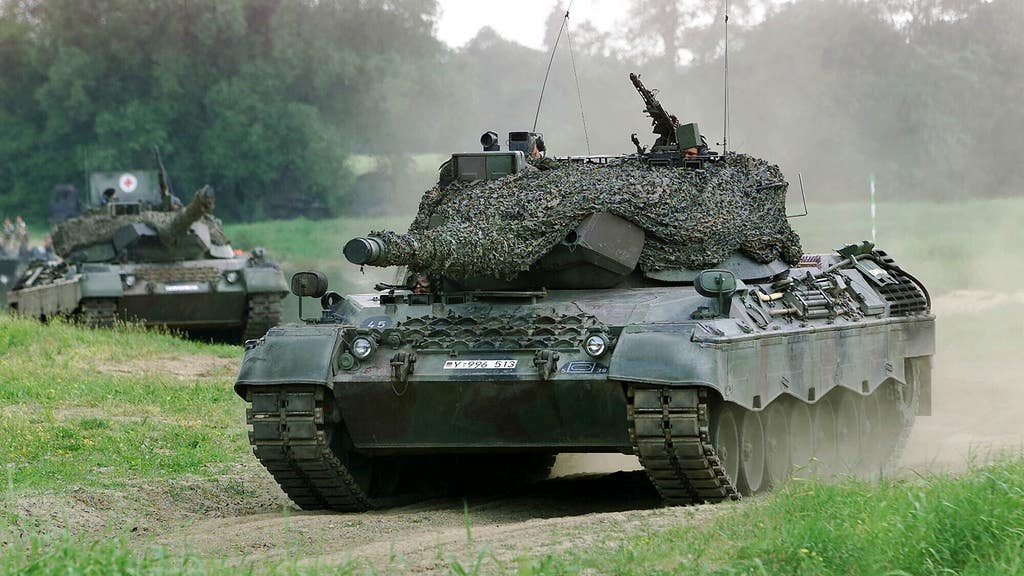 Originally posted by Press Association
Germany, Denmark and the Netherlands plan to provide Ukraine with at least 100 refurbished Leopard 1 battle tanks.
Ukraine has been calling for support from Europe as officials say they expect Russian forces to make a new drive in eastern and southern Ukraine.
The announcement today comes after Germany agreed last month to allow deliveries of the more modern Leopard 2 tanks to Ukraine.
In a joint statement, the defence ministers of all three countries said the shipment of older Leopard 1 tanks was part of an effort "to support Ukraine in their endeavour to withstand Russian aggression".
The delivery "will significantly enhance Ukraine's military potential for the restoration of their violated territorial integrity," they said, adding that the delivery would occur "within the coming months" and include logistical support and training.
Russia is currently trying to secure territory it annexed in late September where it claims its rule is welcomed.
The UK Ministry of Defence said that Russia is "requiring undermanned, inexperienced units to achieve unrealistic objectives due to political and professional pressure".
"Russian leaders will likely continue to demand sweeping advances," it said. "It remains unlikely that Russia can build up the forces needed to substantially affect the outcome of the war within the coming weeks."
The Leopard 1, manufactured between the mid-1960s and the mid-1980s, was the first battle tank built for West Germany's Bundeswehr. The German military hasn't had any of the tanks since 2003.
Germany last month agreed to send 14 newer Leopard 2 A6 tanks from its military's current stocks. The country's Defense Ministry said today that the first Leopard 2s could arrive in Ukraine by the end of March.
The first Ukrainian soldiers to be trained on the tanks departed for Germany this week.
Several other European countries have equipped their armies with Leopard 2s, and Germany's move following weeks of mounting pressure meant that those nations could also give some of their stocks to Ukraine.