02 Nov 2023
Thales to Reinforce Denmark's Air Surveillance and Defence with Five GM200 Radars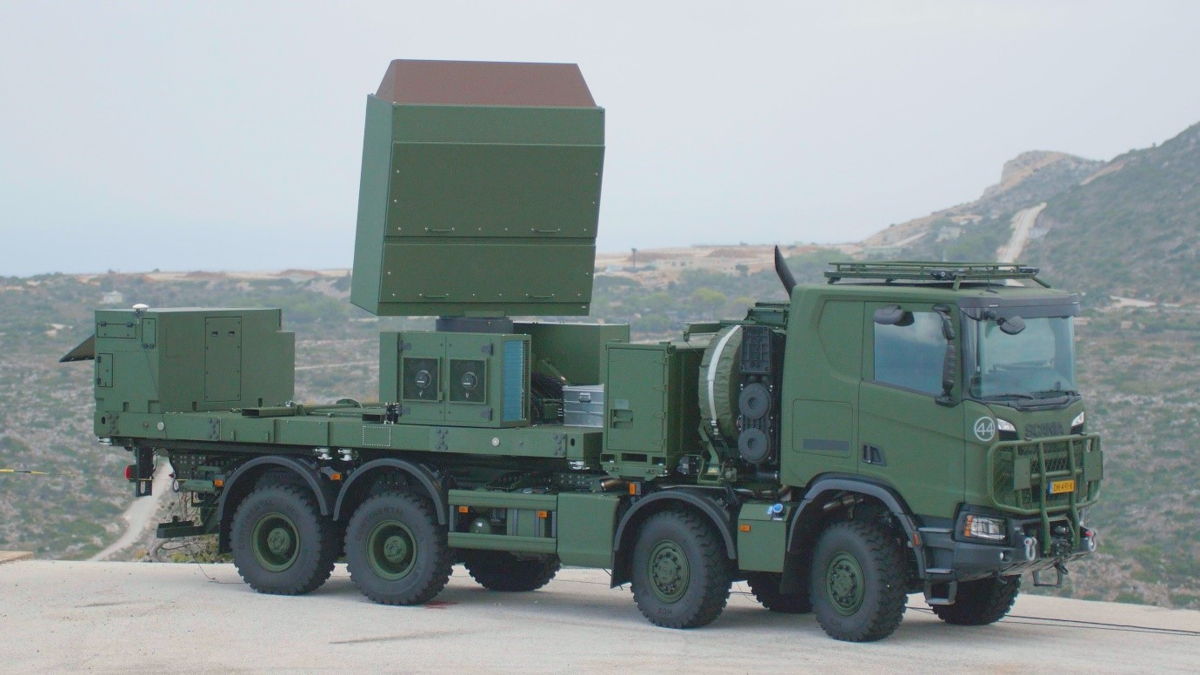 Thales Group Press Release
The Danish Ministry of Defence Acquisition and Logistics Organisation (DALO) signs an agreement with the Netherlands Defence procurement agency COMMIT (Commando Materieel en IT) for the acquisition of five Thales Ground Master 200 Multi-Mission Compact radars.
Providing enhanced situational awareness, operational superiority, fire support and weapon location capabilities, the radar will support the Danish Air Force in air surveillance and air defence missions.
As a recognized European leader in systems-of-systems integration, Thales draws on its air surveillance and air defence expertise to help nations guarantee their sovereignty.
Building on the strong international NATO cooperation, as well as strategic bi-lateral defence ties between Denmark and the Netherlands, DALO signed an agreement with COMMIT for the acquisition of five Thales Ground Master 200 Multi-Mission Compact radars (GM200 MM/C).
Forces face both traditional threats and new threats such as drone warfare. Fast and early detection is key to staying one-step ahead and protecting valuable assets. Today, modern Autonomous Unmanned Vehicles (UAVs) can defy detection by traditional radar systems and adversaries can exploit the low speed and coordinated attack capabilities of these aircraft to saturate the airspace in a conflict.
Designed for modern warfare, with operational excellence and military doctrine in mind, the GM200 MM/C from the Ground Master 200 family, provides simultaneous accurate detection, tracking and classification against all current and future threats, including drones. ​ It offers radar operators with more time-on-target to gather as much information on incoming threats as possible thanks to new-generation 4D AESA technology*. The system automatically detects tracks, classifies aircraft, missiles, helicopters, multiple UAVs and RAM (Rockets, Artillery and Mortar), and is particularly suited to air surveillance, air defence and weapon locating.
In addition, the compact design of the GM200 MM/C provides ease of choice from fixed location mode to high mobility, very short deployment times and ease of transportation on any platform. It also benefits from the latest software defined radar technology, enabling future upgrades and capabilities expansion to manage the ever-evolving spectrum of changing threats and doctrines.
Thales has a long-standing expertise in every aspect of air surveillance and air defence, from drone countermeasures to ballistic missile defence: surface radars, airborne radars, command centres, communication systems and equipment, and different types of effectors.