31 Mar 2023
QinetiQ US Awarded $92.6M Digital Night Vision Technology (DNVT) IDIQ Contract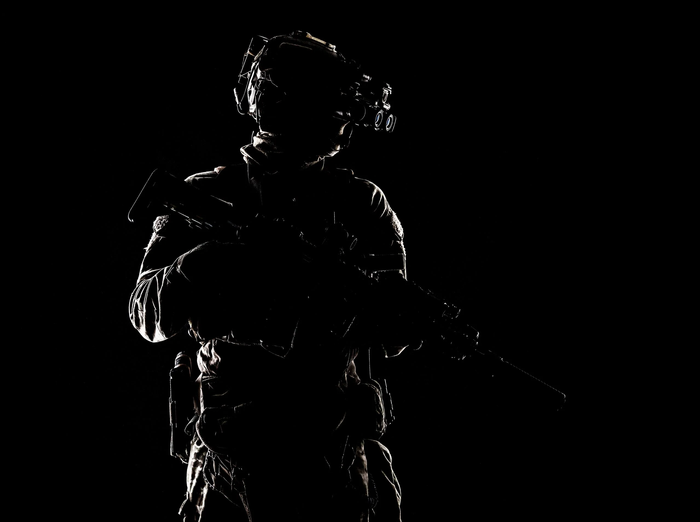 QinetiQ Press Release
QinetiQ US, a leading defense company providing mission-critical solutions to create, test, and use the latest technologies to deliver real world advantages, announced today that the company has been awarded a single award Indefinite Delivery Indefinite Quantity (IDIQ) by the U.S. Army for a Digital Night Vision Technology (DNVT) contract worth up to $92.6M over four years.
The DNVT effort utilizes and continues more than two decades of Department of Defense (DoD) science and technology (S&T) research, development, and investment into digital visible, low-light level (LLL) and infrared cameras, image processing and display component technologies, and integrated systems. With QinetiQ support, the Army will continue to evolve capabilities via DNVT through development, integration, experimentation, and laboratory and platform test and evaluation including, but not limited to using digital imaging, display, processing, and network architecture technologies to support military operations. DNVT will substantially enhance the warfighter's situational awareness (SA) and decision-making abilities by developing digital night vision capabilities coupled with component technology enhancements including fused imagers, display enhancements, and image processing hardware and algorithms.
"Digital Night Vision Technology will better enable soldiers to view and understand information in tactical environments allowing them to react and respond to real-time data," said Shawn Purvis, President and CEO of QinetiQ US "We are proud to support the critical needs of our U.S. Army customers."
About QinetiQ US
QinetiQ US is a leading defense and security company in the United States providing mission-led innovation at pace. QinetiQ US is a provider of technologically advanced services and products to the US Department of Defense and national security agencies, positioned to deliver key aspects of the modernization required to address our customers' pivot to counter near peer adversaries. QinetiQ's engineering services span the DoD and Intel community providing subject matter expertise in the areas of communications, sensor integration and research and development, survivability, and unmanned ground combat systems.
QinetiQ US operates as the U.S. arm of QinetiQ Group plc (QQ.LSE), an integrated global defense and security company focused on innovation for defense, security, and civil customers. QinetiQ US employees are based predominantly in Virginia and Massachusetts and operate under a Special Security Agreement (SSA) with the U.S. Defense Counterintelligence & Security Agency (DCSA). QinetiQ US is creating new ways of protecting what matters most; testing technologies, systems, and processes to make sure they work as expected; and enabling customers to deploy new and enhanced-existing capabilities with the assurance they will deliver the outcomes required. Please visit our website at https://www.qinetiq.com/en-us/ and follow us on LinkedIn, Twitter, and Facebook @QinetiQUS.