14 Jun 2023
New Zealand, Fiji Boost Military Ties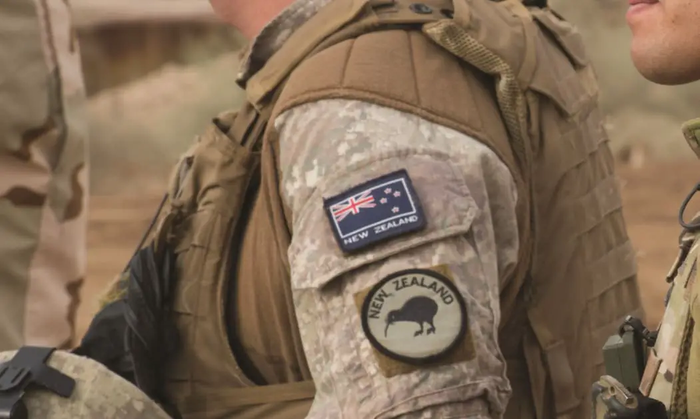 New Zealand and Fiji on Wednesday signed twin defense deals aimed at boosting training, maritime cooperation, and allowing troops to operate on the other's territory.
Against a backdrop of China's efforts to gain influence across the Pacific, New Zealand and Fiji have been working to tighten long-standing defense ties.
At a signing in Suva, New Zealand defense minister Andrew Little said it was "important for our militaries to work together more effectively, including during our frequent exercises."
The deals provide a legal framework for military deployments but also cover increased training of personnel, maritime security operations, as well as disaster and humanitarian response coordination.
"As nations of the Pacific, we face a number of significant security challenges," Little said.
"We know climate change will be one of the most significant challenges of our lifetime, and the need to work together to mitigate its effects will only increase in the coming years."
The signing comes a week after Fijian Prime Minister Sitiveni Rabuka visited his counterpart Chris Hipkins, when New Zealand announced almost $7 million in climate change support for Fiji.