14 Dec 2022
Netherlands Selects Kongsberg Naval Strike Missile for Air Defense & Command Frigates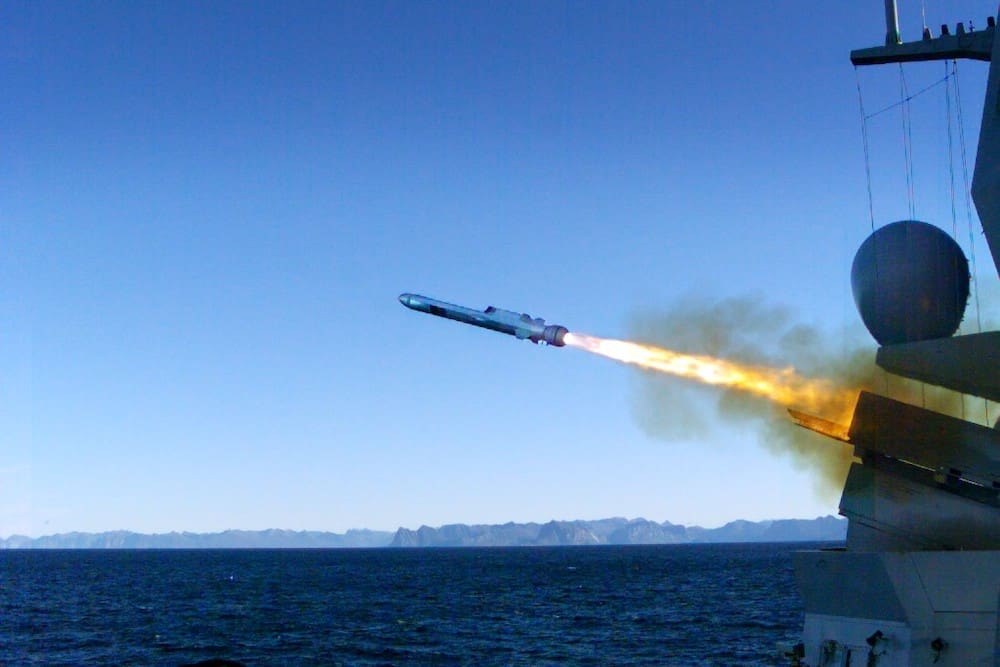 Originally posted on DefenseAdvancement
The Netherlands Ministry of Defence has selected Kongsberg Defence & Aerospace's Naval Strike Missile (NSM) to replace the ageing Harpoon anti-ship missiles in use on the Royal Netherlands Navy's fleet of Air Defense & Command Frigates.
The fifth-generation, long-range, multi-mission (anti-ship and land attack) precision strike NSM is designed to ensure efficient strikes under complex conditions.
The missile itself is 3.96m long and weighs 407kg. With a range over 185km, the NSM is a flexible system which can be launched from a variety of platforms against a variety of targets on sea and land.
"KONGSBERG is very proud to have been selected by the Netherlands Ministry of Defence to provide the NSM to the Royal Netherlands Navy (RNLN) Air Defence & Command Frigates," said Eirik Lie, President of Kongsberg Defence & Aerospace. "This is another great achievement for the NSM program and we are very pleased to welcome the Royal Netherlands Navy as a member of the NSM User Group."
The Netherlands becomes the 11th customer of the NSM, joining the navies of Norway, Poland, Malaysia, Germany, United States, Romania, Canada, Australia, Spain and the UK.
The Dutch Ministry of Defence stated: "The NSM missile system has several advantages over the Harpoon. The range is much longer and the missile uses an advanced infrared search head. This makes it easier to recognize the target, the missile is more precise and the chance of accidental damage is reduced. Furthermore, the missile is difficult to detect by enemy ships due to the use of stealth properties."
KONGSBERG is expected to deliver the new missiles from 2025. The company cannot provide any further comment on the potential size of this contract.