08 Jun 2023
Malaysian Army to acquire Black Hawk helicopters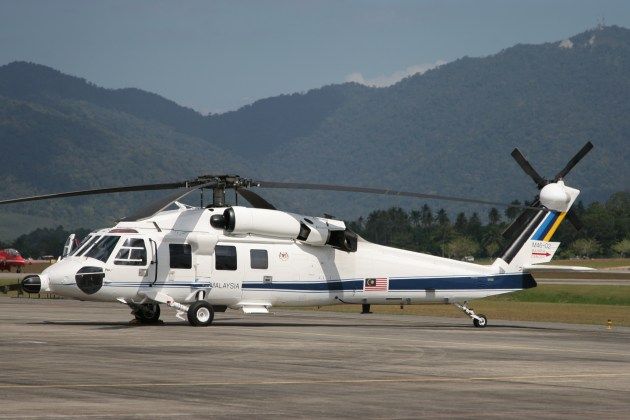 Australia Defence Magazine
The Malaysian Ministry of Defence signed a leasing arrangement with local air services provider Aerotree for the supply of four second-hand Sikorsky UH-60A+ Black Hawk helicopters.
The agreement, formalised at the Langkawi International Maritime and Aerospace (LIMA) 2023 exhibition will see Aerotree acquiring four used helicopters for transfer to the Malaysian Army (Tentera Darat).
Malaysia's Minister for Defence Mohamad bin Haji Hassan was present at the announcement at LIMA and the deal is part of a RM10.1 billion ($3.3 billion) overhaul of Malaysia's armed forces.
"The Malaysian Army (MA) will receive four (4) units of Sikorsky UH-60A+ Black Hawk Helicopters leased from Aerotree Defence & Services," The Malaysian Ministry of Defence said in a statement marking the contract announcement. "This aircraft functions as a platform to the Nucleus Team for the purpose of training and operational flight duty."
The Malaysian Army retired its elderly S-61A-4 Nuri transport helicopters in 2020, a move which has left it short of airlift capability for counter-terrorist operations in East Malaysia.
The Royal Malaysian Air Force (RMAF) has previously operated two S-70A-34 Black Hawks for VIP transportation from Subang, outside Kuala Lumpur.