05 Sep 2023
Grant Shapps appointed as new Defence Secretary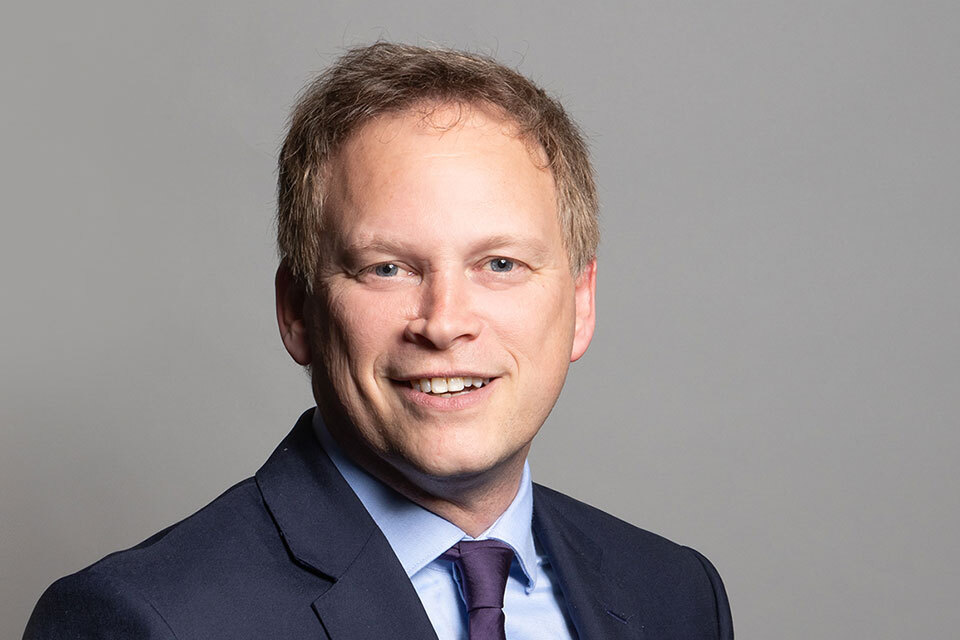 Ministry of Defence Press Release
The Rt Hon Grant Shapps has been appointed Secretary of State for Defence by Prime Minister Rishi Sunak
Defence Secretary Grant Shapps said:
"It's a huge honour to be appointed as Defence Secretary. I pay tribute to my predecessor, Ben Wallace. His steadfast commitment to supporting Ukraine is matched only by his ongoing commitment to our own brave armed forces, and their families.
"I look forward to continuing the government's unwavering support to Ukrainians at this important time for European and global security, and working with our armed forces who closely defend our nation's security."
Permanent Secretary David Williams said:
"On behalf of the Ministry of Defence, I was pleased to extend a warm welcome to our new Secretary of State for Defence, Grant Shapps MP. He brings extensive knowledge and experience from his previous Cabinet roles, including as a Foreign Office Minister, and most recently the Secretary of State for Energy Security and Net Zero, and from his membership of the National Security Council."
"The department and I look forward to working with the new Defence Secretary on his priorities for defence as we uphold our commitment to protecting our nation and contributing to its prosperity."
Chief of the Defence Staff Admiral Sir Tony Radakin said:
"I welcome our new Defence Secretary Grant Shapps. My message to him is that the nation is safe thanks to the extraordinary commitment of our servicemen and women, and our place within NATO, the world's largest and strongest defensive alliance."
"This Coronation year has demonstrated how much the Armed Forces contribute to our nation, and we are ready to do more. I look forward to working with the Secretary of State to both learn and implement the lessons from Ukraine, and to continue our journey to become more lethal, faster at deploying, and to embrace technology at scale."
The biography for Grant Shapps can be found on gov.uk here.