09 Oct 2023
EU Council greenlights new rules to boost procurement in defence industry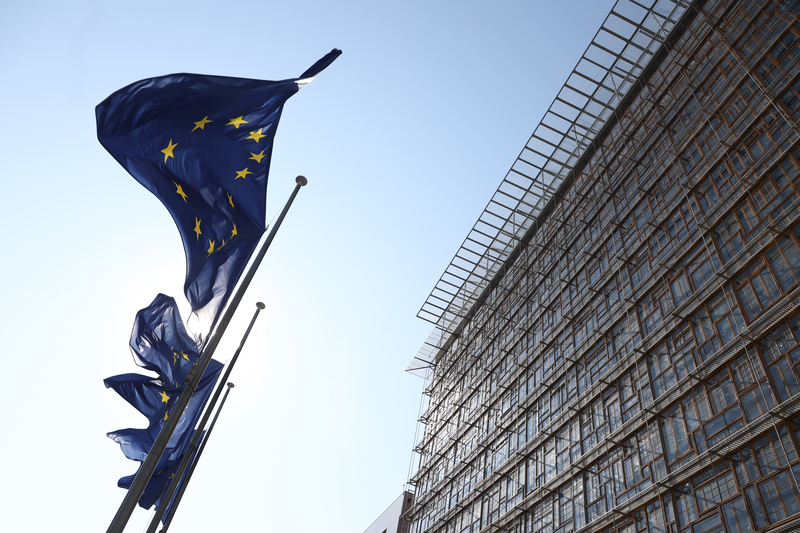 Council of the European Union Press Release
The Council today adopted the European defence industry reinforcement through common procurement act (EDIRPA) paving the way for its entry into force. The regulation will incentivise cooperation in defence procurement between member states in order to increase solidarity, prevent crowding-out effects, increase the effectiveness of public spending and reduce excessive fragmentation in defence procurement.
With the new instrument, a partial reimbursement from the EU budget will be available to member states where joint purchases involve a consortia of at least three member states. The instrument's budget willl be €300 million.
EDIRPA will foster the competitiveness and efficiency of the European defence-related technological and industrial base, including small- and medium-sized enterprises (SME) and mid-caps, by accelerating the adjustment of industry to structural changes and opening supply chains for cross-border cooperation in the EU.
EDIRPA sets out clear conditions to make sure that the European defence industry benefits from the instrument. Among other things, contractors and subcontractors must be established, and have their executive management structures, in the EU or an associated country and may not be controlled by a non-associated third country. In addition, at least 65% of the end products' components must originate in the EU or an associated country.
Background
At an informal meeting in Versailles on 11 March 2022, EU Heads of State and Government committed to bolstering European defence capabilities and agreed member states should substantially increase defence expenditure, develop collaborative investment in joint projects and joint procurement of defence capabilities, boost innovation, and strengthen and develop the EU defence industry, including SMEs.
In response to that, the Commission adopted a proposal for a regulation establishing the European Defence Industry Reinforcement through common Procurement Act (EDIRPA) in July 2022.
On 1 December 2022, the Council agreed on a general approach on the proposed regulation, and on 27 June, the Council and Parliament reached a provisional agreement.
The rules set out in EDIRPA will enter into force on the day following its publication in the Official Journal of the EU