16 Mar 2023
DE&S secures Archer artillery systems to replace AS90 for British Army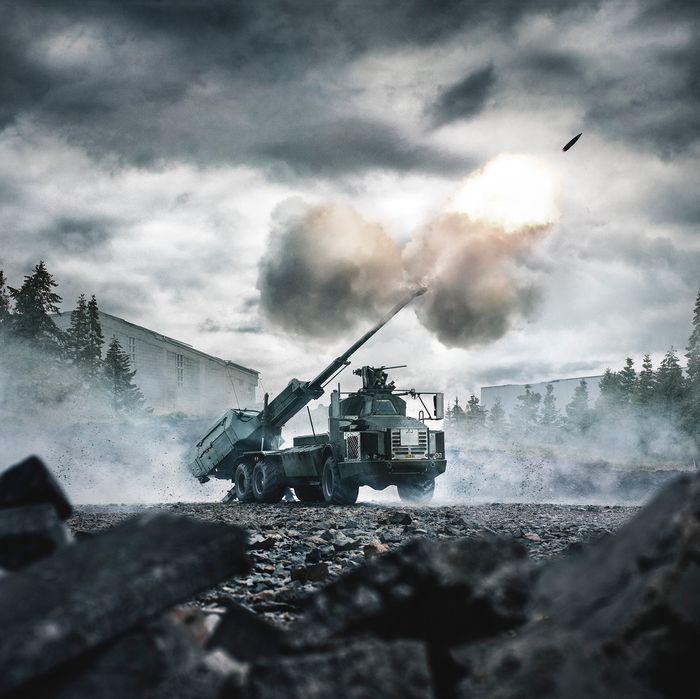 DE&S Press Release
The British Army will receive artillery platforms to replace those supplied to Ukraine, as part of an agreement DE&S is negotiating with Sweden.
The first 14 Archer systems will have ownership transferred to the British Army this month and be operational by next April, forming an interim replacement for the 32 AS90s the UK gifted to the Armed Forces of Ukraine.
As part of its continued support, the UK committed 20 battle-ready AS90s plus 12 in varying states of readiness for Ukraine to either refurbish or exploit for spares.
DE&S is negotiating the government-to-government sale of Archer and the final contract will be signed with our Swedish counterparts, FMV, shortly.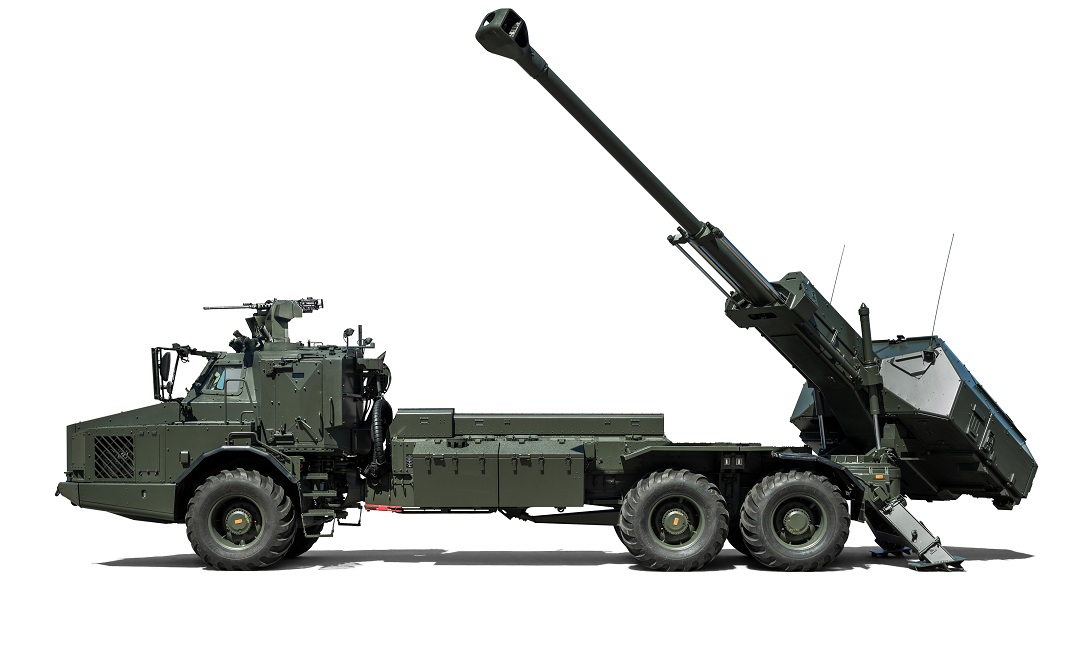 The agreement has been reached in the space of just two months, demonstrating agility to procure at pace and deliver the Army requirements.
Designed and built by BAE Systems Bofors in Sweden, Archer has a longer range than AS90, greater operational mobility, greater availability and reduced time into action. Operated by three or four crew, it has a lower requirement for personnel than the AS90's five, and benefits from a higher top speed of 70kph compared to the current 53kph.
Archer 6×6 boasts a fully automated, self-propelled 155mm howitzer gun designed for rapid deployment, with a firing range of 50km with extended range ammunition – the same distance as around 500 football pitches and a doubling of the AS90's 25km range.
Loading and firing is handled from inside the armoured cabin, with the unit able to be deployed into action in just 20 seconds and is ready to move after firing in the same amount of time.
Defence Secretary Ben Wallace said:
"While continuing to double-down on our unwavering support for Ukraine, it's imperative we simultaneously replenish our capabilities at home.
"Archer artillery systems are powerful, protective and can be rapidly deployed. This agreement with a close European ally will sustain the British Army's requirements until the longer-term Mobile Fires Platform comes into service – a programme we are working hard to accelerate."
Archer can also fire eight rounds a minute and four rounds in a simultaneous impact-mode, meaning several shells are fired in succession with different trajectories so they hit the same target at the same time.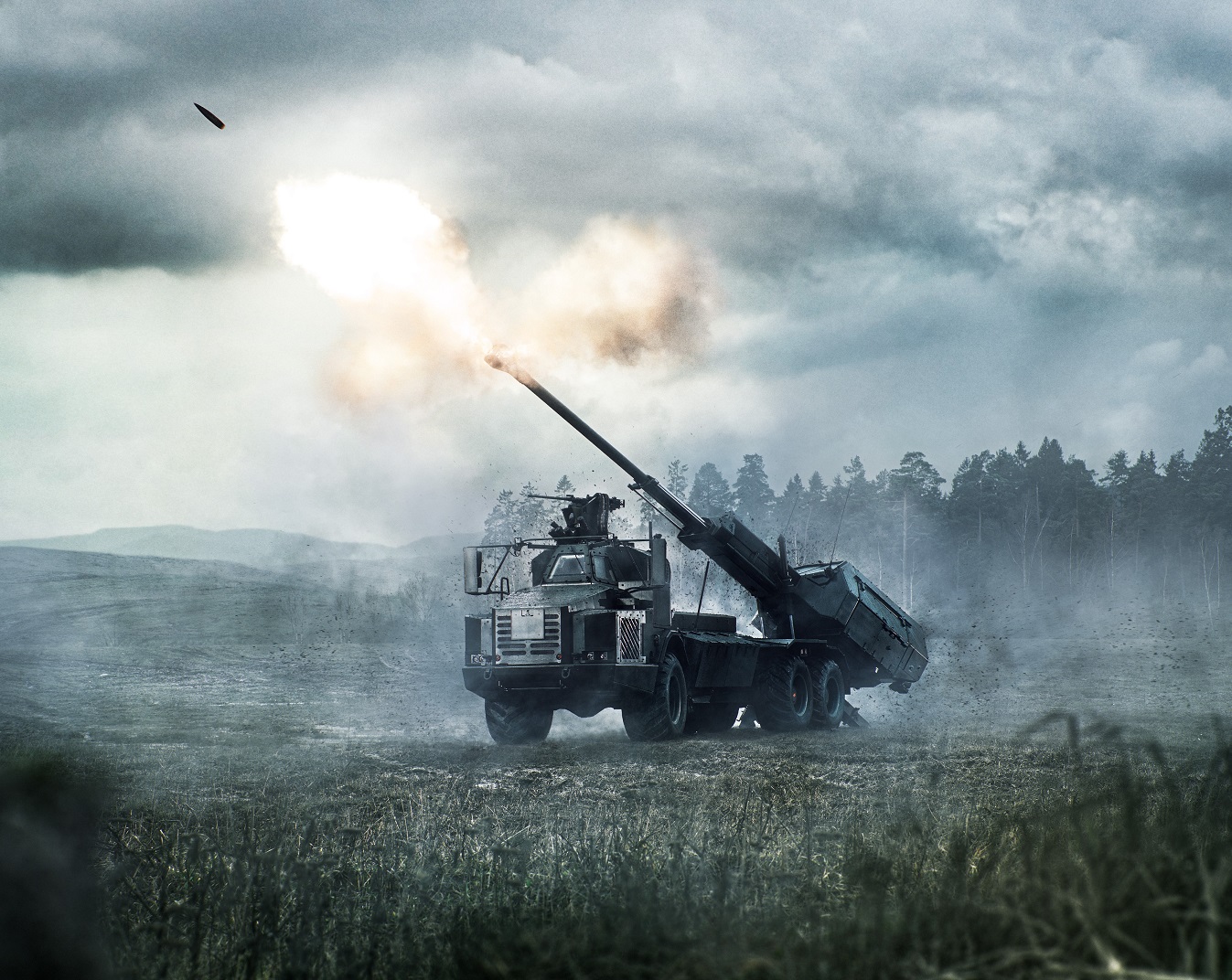 The purchase of 14 Archers from Sweden enables the UK to quickly replace AS90 until the long-term Mobile Fires Platform delivers later this decade. Archer will contribute to the Close Support capability as part of the UK's commitment to NATO, and it can fire a number of types of 155mm artillery ammunition.
Colonel Stu Nasse, Head of Military Capability Delivery of the British Army, said:
"Archer is a potent, modern artillery system procured at a speed previously unseen in Defence. Today's agreement took only eight weeks to secure and the guns will be in service with the British Army by next Spring.
"Archer fires further and faster than any artillery system previously in service with the British Army – it is a step change in capability and fills a gap left by UK support to Ukraine.
"It will provide a bridge to the next generation of artillery systems, the procurement of which is being accelerated to speed up modernisation."
Recognising the need to sustain Ukraine's fighting and support capabilities, the UK and Sweden have also agreed to collaborate on bringing together efforts for repair and maintenance of vehicles granted in kind to Ukraine.