31 Oct 2023
British Army's Ranger Regiment's breaching skills put to the test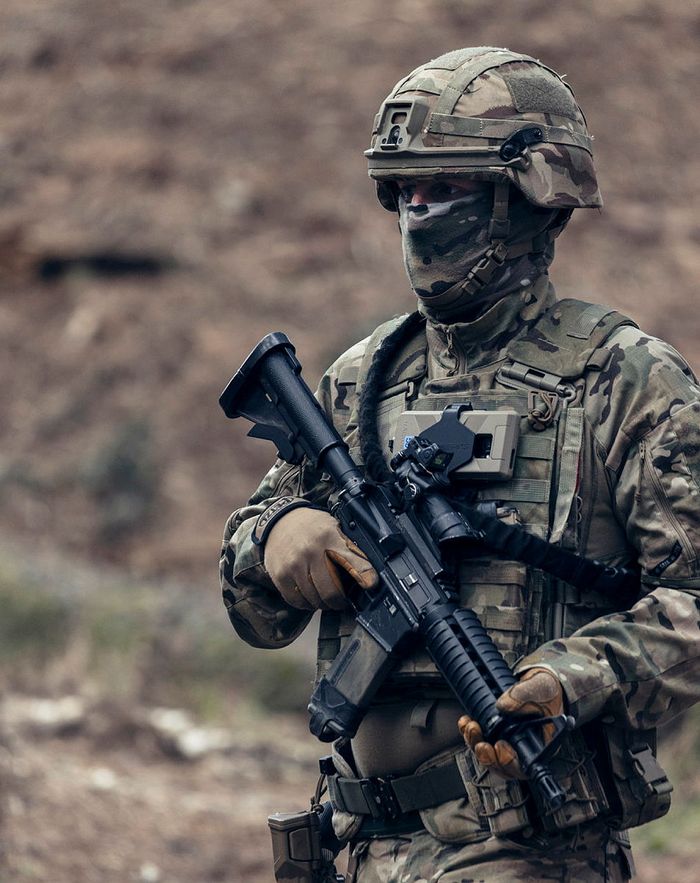 Originally posted on Forces.net
The Ranger Regiment, the British Army's Special Operations-capable force, have been practising the art of breaching at a disused quarry in Somerset. Forcing entry through a door is not as simple as it looks in the films, with breaching barriers requiring certain knowledge and expertise. The Rangers learn how to make strip charges from scratch, importantly using items that are readily available like carpet tape and hosepipe, before blowing off some doors, demonstrating that wherever they are in operating in the world they can easily source the kit they need.
Watch Video from Forces.net
Read original article here.