15 Feb 2023
Australian Army to receive first of its 20 HIMARS in 2025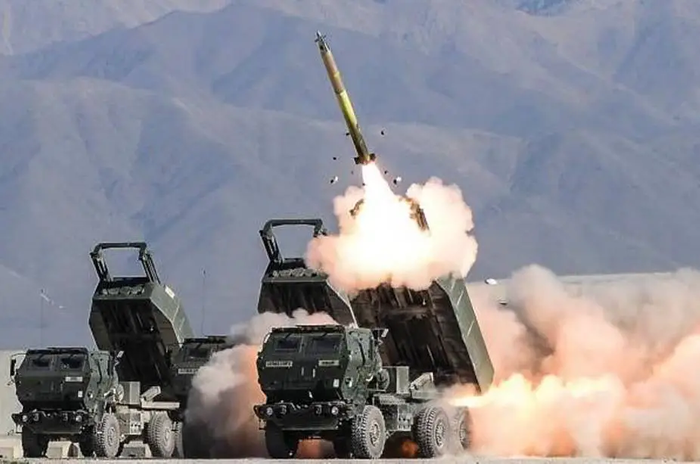 Originally posted on ArmyRecognition
For the first time in its history, the Australian Army (ADF) will have the ability to accurately hit surface targets hundreds of kilometres away with guided missiles, the Australian MoD reports. The M142 high mobility artillery rocket system (HIMARS) will be acquired as the first land-based, surface-to-surface missile system, which will be a component of Defence's future long-range strike capability. The Lockheed Martin system has a range of 300km, with plans to make munitions capable of even longer distances.
Major Stephen Bowles, from Fires Modernisation-Army, said that HIMARS could eventually be a primary, combined-arms weapon: "They're impressive, they're battle-tested. We can see them being used in Ukraine and they are constantly being exercised in the Indo-Pacific".
Seeing them live-fire during Exercise Talisman Sabre 2021 at Shoalwater Bay, Major Bowles said Australia had big enough training areas to support firing the long-range ammunition. "Shoot and move. It was something that I'd never seen before, beyond any sort of live-fire engagement I've ever seen in Defence."
The artillery contains a launcher module with either six guided rockets or a single tactical missile, with the six-wheel-based chassis having all-terrain manoeuvrability.
With the ADF receiving 20 HIMARS, the Royal Australian Artillery (RAA) will increase its force: "We do plan to grow the RAA by one battery in phase one of the acquisition," Major Bowles said. "In later phases, we're looking to grow to an additional regiment over the next decade. It'll reinvent how Army fights. We currently operate by fires supporting manoeuvre. After HIMARS, it'll potentially be manoeuvre supporting fire."
The initial delivery is due in 2025, with the final operating capability planned for 2029.