02 Nov 2023
US Army Selects 3 Vendors for $490 million Ammunition Procurement Contract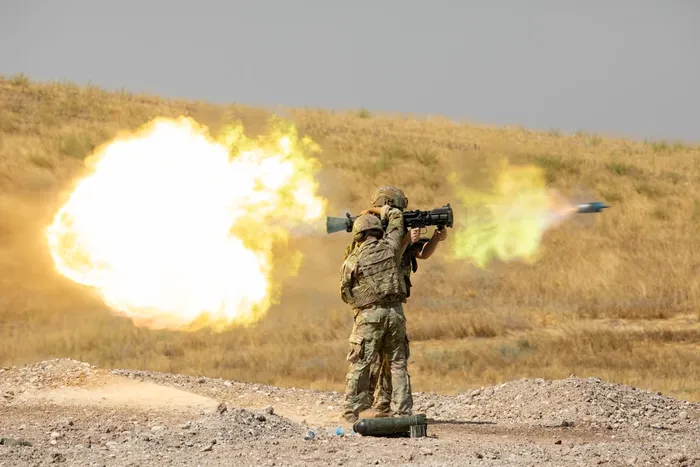 U.S. Department Of Defense Press Release
Northrop Grumman Blane International Group and Global Military Products have won spots on a potential five-year $490 million contract to provide special ammunition and weapons systems for the U.S. Army.
Bids were solicited via the internet with six received.
Work locations and funding will be determined with each order, with an estimated completion date of Oct. 31, 2028. Army Contracting Command, Newark, New Jersey, is the contracting activity.