23 Aug 2023
US Army Seeking Short-Wave Infrared Laser Sensor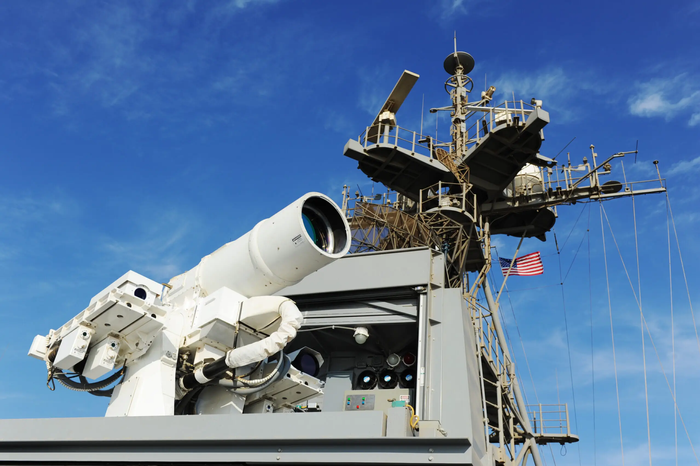 Originally posted on The Defence Post
The US Army is tapping industry partners for a new short-wave infrared laser sensor that can accurately sense and assess incoming threats.
Under the new solicitation, interested vendors are asked to develop an imaging technology that features asynchronous laser pulse and low-cost infrared detection capabilities.
It must be compact enough to be integrated into various army platforms, including Next-Generation Combat Vehicles (NGCV).
The short-wave laser sensor is expected to enhance soldier effectiveness and lethality by offering unmatched marking and detection of short laser pulses across complex combat environments.
"The solicitation supports the US Army's ongoing NGCV and Soldier Lethality efforts," US Army program portfolio manager Paul Reid said. "At the same time, it can help overcome current implementation challenges typically seen from labor and material costs by utilizing industry's innovation and creativity."
A formal request for proposals is set to be released later this week.
Phase II
Starting on August 24, defense firms can submit proposals for the US Army's new laser sensor program.
All solutions will be assessed, and the service will select several companies to receive Phase II contracts worth up to $1.9 million each.
Phase II will involve collaborating with US Army subject matter experts for technical feedback and prototyping over a period of 18 months.