09 Feb 2023
Amentum Secures $487M US Army Contract for International Modernization, Logistics & Sustainment Services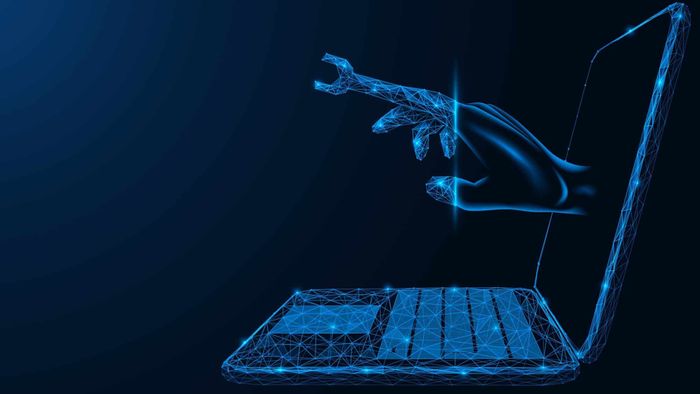 Originally posted on Executive Government
Amentum has won a potential five-year, $487 million remote maintenance and distribution center contract from the U.S. Army to support modernization, comprehensive logistics and sustainment initiatives at facilities outside of the continental U.S.
Under the award, Amentum is expected to provide field engineering services to a broad variety of military equipment and systems that were donated to these locations by the U.S. government, the Falls Church, Virginia-based company announced on Tuesday.
An Amentum spokesperson said that the organization is looking forward to supporting the U.S. and its allies by delivering its sustainment offerings.
Amentum employees will be dispatched to an array of international locations to conduct sustainment duties on a large set of vehicles, assets, radars, gear and ground support equipment. The staff will leverage predictive analytics, tools and technology intended to improve performance through rapid response methods and operational forecasts.
The contract has a base period of one year and includes four one-year options.
Amentum has won multiple awards for maintenance services within the past year. In June 2022, the company booked a $46 million contract modification under an Air Force award to provide executive airlift maintenance support services. The modification brought the award's cumulative face value to over $197 billion.
The previous month, Amentum received a $48 million contract extension from the Navy to expand its maintenance and contractor logistics support services for aircraft used by the Navy Test Pilot School's test and evaluation squadron.
Earlier last year, Amentum subsidiary DynCorp International won a $147 million Air Force contract to provide maintenance and sustainment services for equipment used by the U.S. Air Forces in Europe Global Materiel Services program.