Defence Training Technology
Technological advancements, multi-domain operations and warfighting in extreme environments are just some of the influencing factors that are redefining the future battlespace, presenting global armed forces with new challenges in capability, integration of new technologies and force-readiness.
In addition to offensive and defensive applications, technology is also enhancing how forces train and integrate new platforms, equipment and tactics. Rapid advances in typically non-defence industries have enabled the creation of virtual training environments that are able to recreate a variety of scenarios with realistic haptics, effects and outcomes like never before.
Defence Training Technology is the premier event for traditional and non-traditional solution providers to showcase their products and capabilities to a highly curated military end-user audience, featuring senior representatives from more than 50 nations.
Over 3 days, our invited faculty of speakers will share insights into current training requirements & programmes, future requirements and challenges they face in meeting the training needs of the war fighter.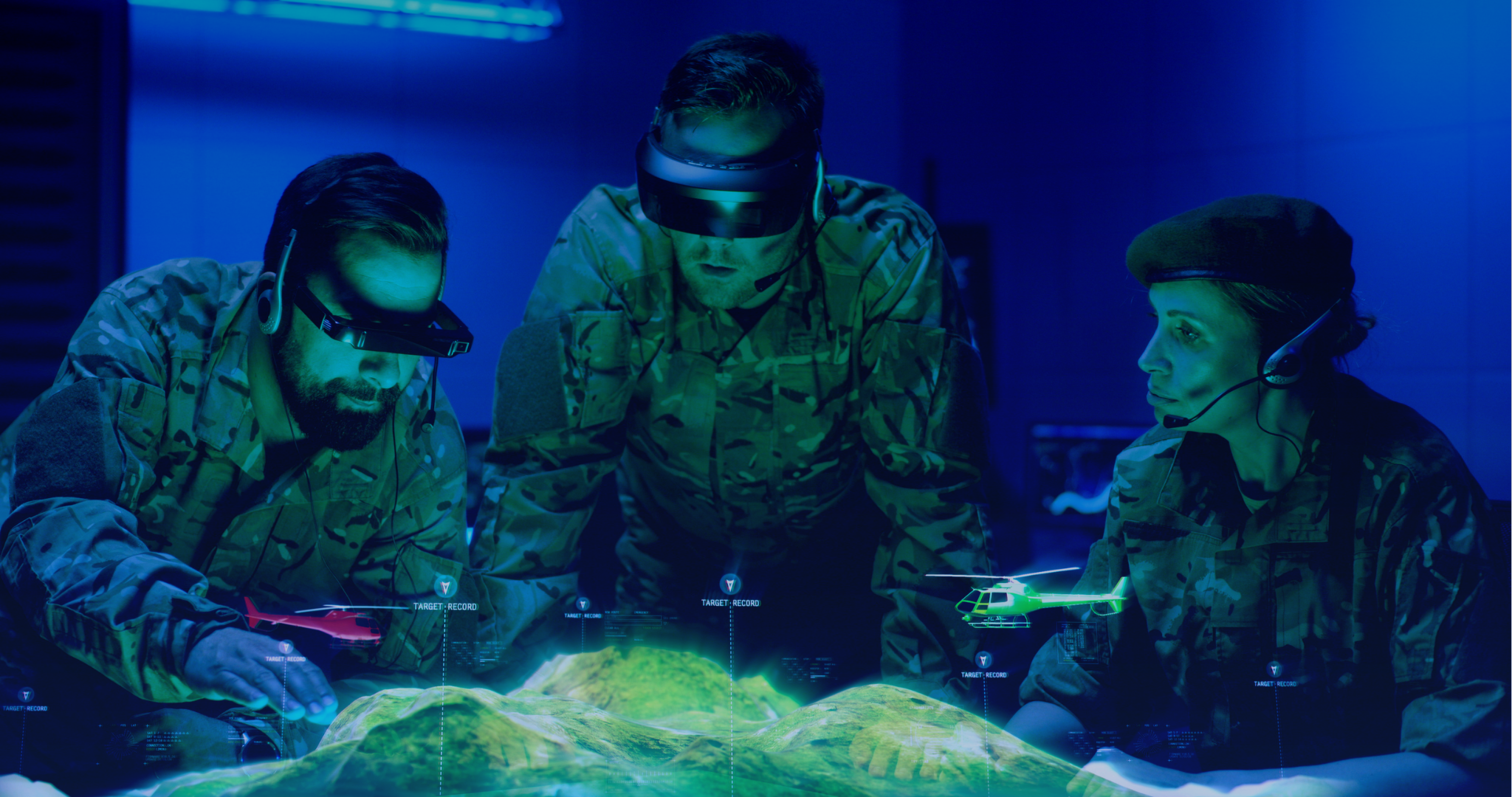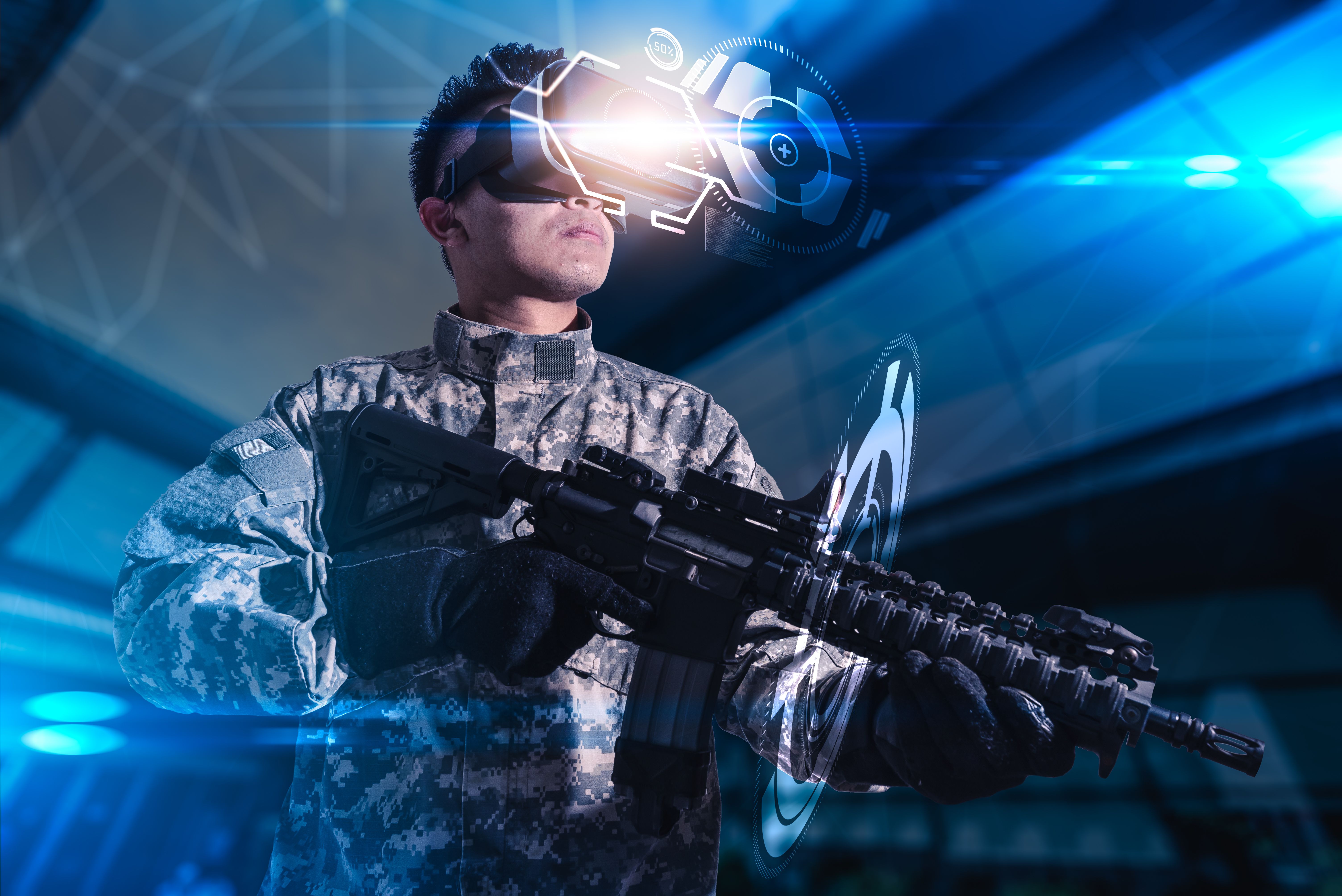 2023 Conference Agenda
Our inaugural 2023 conference programme has been curated around the latest topics and challenges facing the land forces community.
Over 500 land force professionals are expect to join plenary keynotes in 2023.
The 2023 Conference Agenda is still in production and is likely to change, however you can view our draft agenda.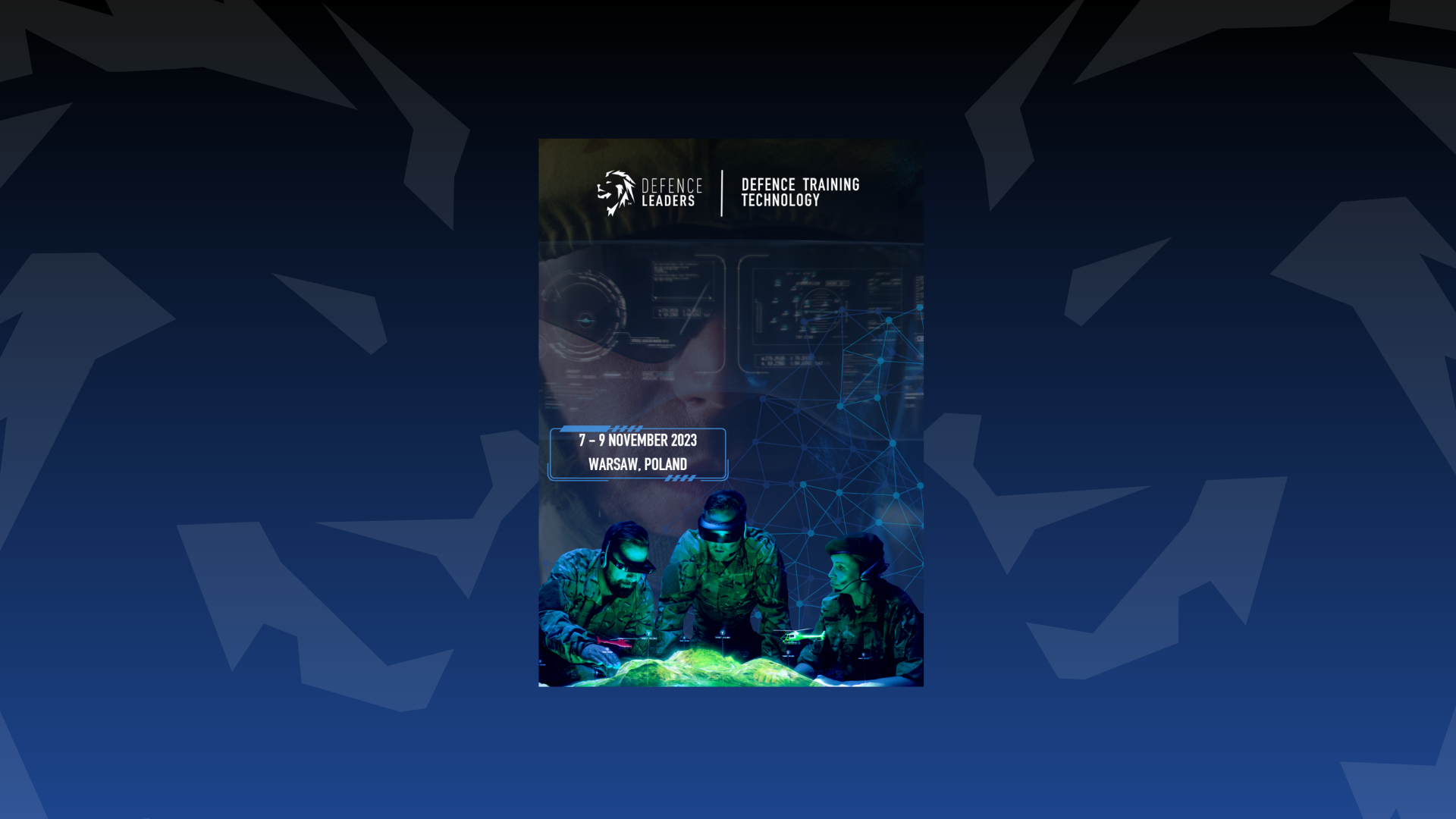 Exhibition & Sponsorship
There are numerous ways to get involved at Defence Training Technology 2023.
Speaking - Present a session as a thought leader in the community.
Private Briefing - Host an invited audience for 90 minutes addressing a topic of your choice.
Exhibition - Your own dedicated demonstration and meeting point at the event.
Branding - We have multiple opportunities to raise your brand awareness at the event.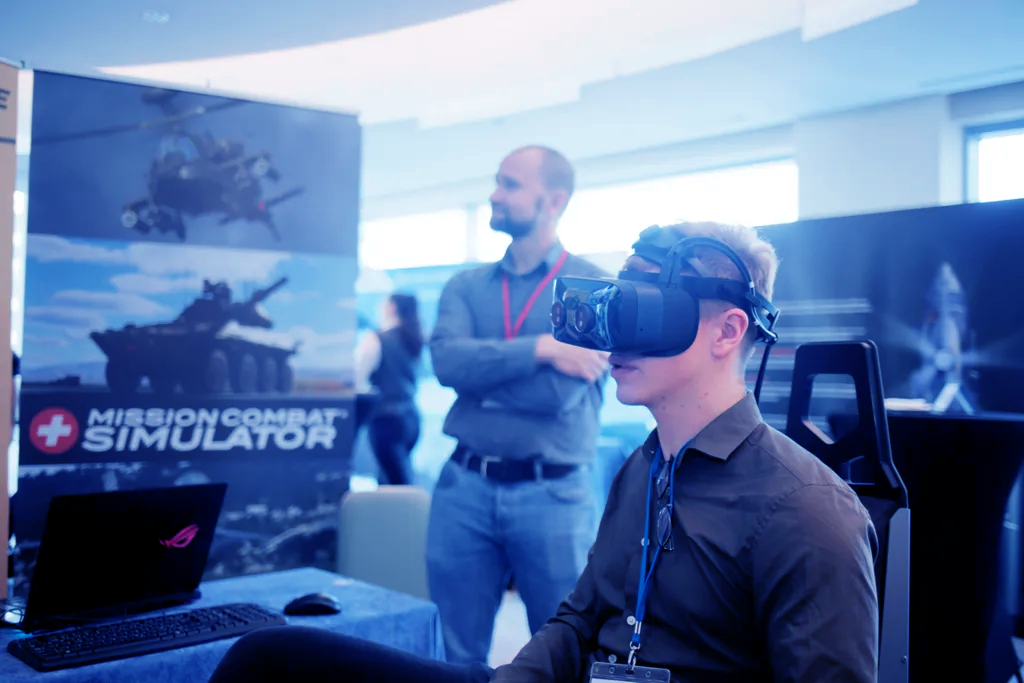 Visiting
Join us in Warsaw, Poland on 7 - 9 November 2023 for our inaugural Defence Training Technology event.
Exhibiting
Launch a product, share a case study or showcase your solutions at your exhibition stand. Find out how you can engage our audience of military and governmental end users at our events
Speaking
Military personnel, governmental and other end-users are invited to speak at our events on an Invitation only basis. Fill out our form through the link to be considered.